Don Estes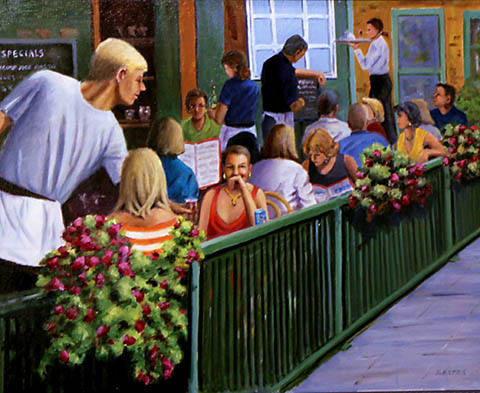 Featured here are just a few samples of the soulful and colorful artwork of Don Estes. His work is currently on display at the Eddie and Kay Aldridge Arts & Historical Collections Museum. Come and see how this amazing artist captures beautiful moments of life in his paintings. 
Here's a little bit of what the artist has to say about his artwork. 
"A famous playwright once wrote, 'at times, the soul needs something that reason cannot explain.' That defines art for me. Art has always evoked a feeling that goes beyond explanation for me. Beyond the beautiful colors, an interesting scene or a riveting portrait, art produces a feeling inside me. I fervently hope that I might cause that feeling in others who take time to view my paintings. If so, I am a very successful artist."

"An exciting life in broadcasting and the music industry took my time and energy for many years. However, I still found time to dream about becoming an artist. After ten years as Director of Promotion for Warner Brothers Records in Los Angles and 4 years as founder and publisher of a music business trade magazine, I decided it was time to take the plunge into art. Moving back to my home state of Alabama I have studied and worked steadily to improve as an artist. I have been fortunate to study under Daniel E. Greene at his studio farm in New Salem, New York. Daniel is one of the premier portraitists in the world. He was a student, and is a teacher, at the famous Art Students League in New York City. I have never regretted the decision focus my life on the arts. I love art and hope that you find something that stirs a good feeling when looking at any of my paintings."
Estes' work will be on display through the end of September.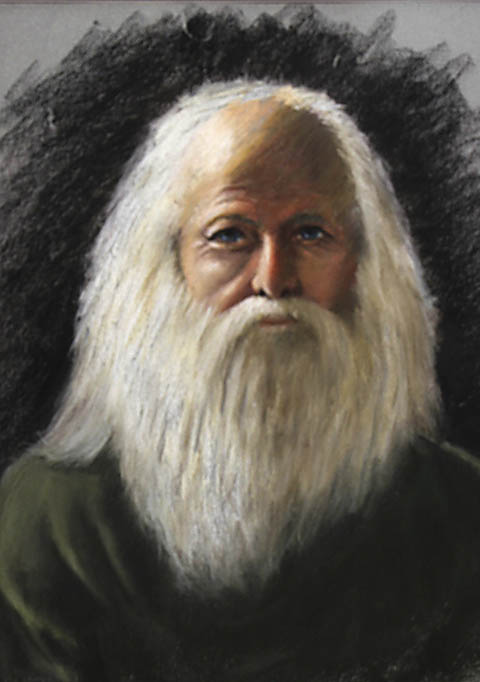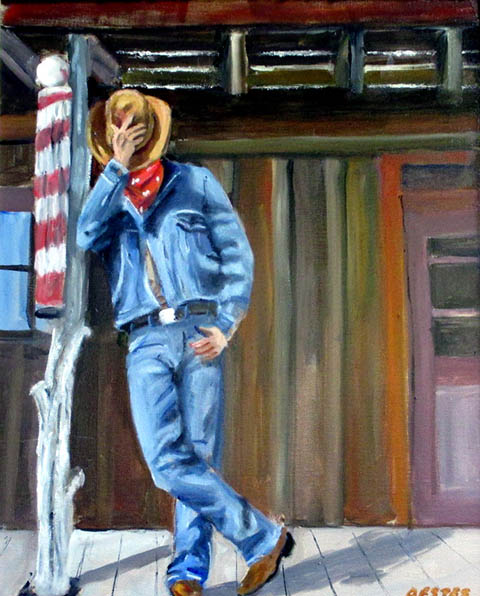 ---