Meredith Keith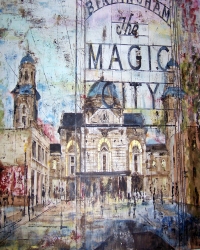 Meredith Keith became fascinated with art as a way of expressing herself at a very early age.
She says her God-given talent has brought many art collectors much pleasure as she communicates through the canvas. Meredith's mixed media lines and colors collaborate to form art that bears an expression of her soul and spirit. She possesses a skill for texture and color that makes her work easily identifiable. 
Her goal is to extract the beauty in creation, and she says the success of her art is in the viewers' thoughts and feelings that are brought forth while viewing her pieces.
Ms. Keith's recent works deal with God's creations – be they people, animals, landscapes, cityscapes or abstract colors.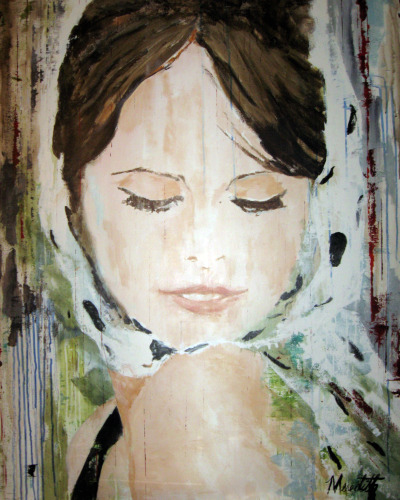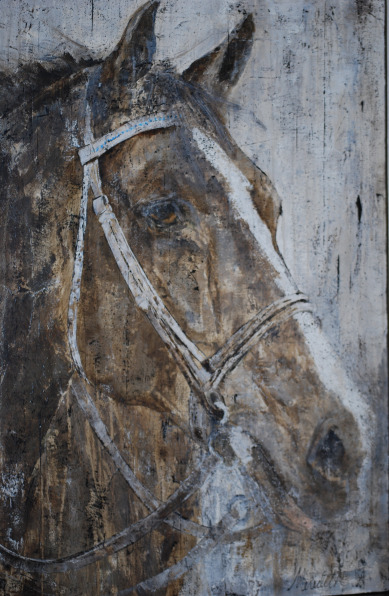 ---