Featured Artist - Tom Dameron
Tom Dameron is a Birmingham-area artist and sousaphone player with The Legendary Pineapple Skinners jazz band and The Old Fashioned Rhythm Method. He works in a variety of mediums including pencil, watercolor, etchings, serigraphy, acrylics and stained glass. The focus of his work is the celebration of people and nature. Portraiture is a favorite method he uses to capture people in their normal surroundings and to tell stories. Flowers are another favorite subject in his art because of their quiet beauty and peacefulness.
Tom's exhibit will be on display in our gallery during December and January.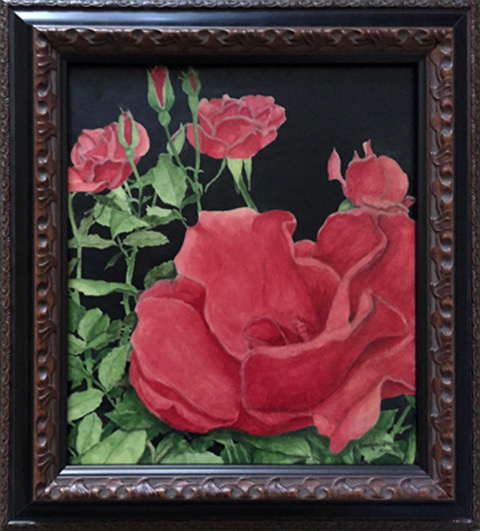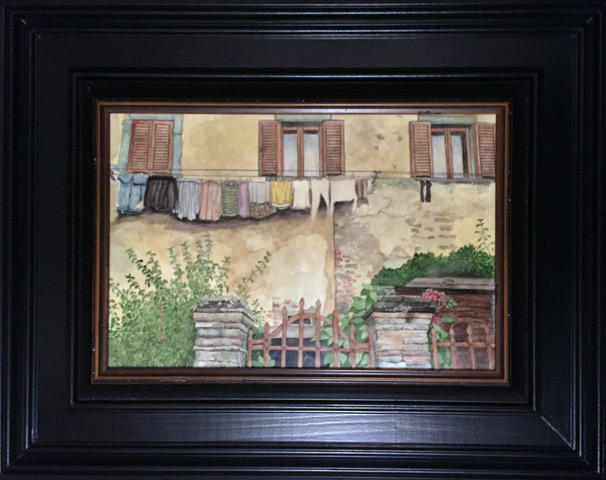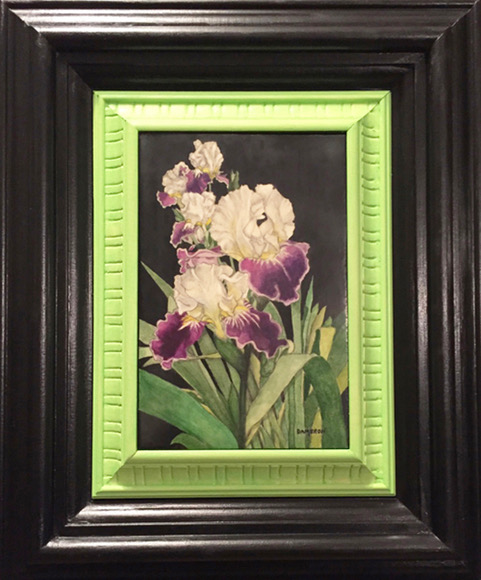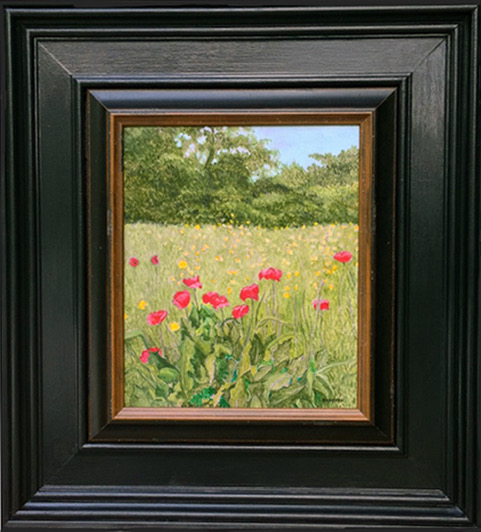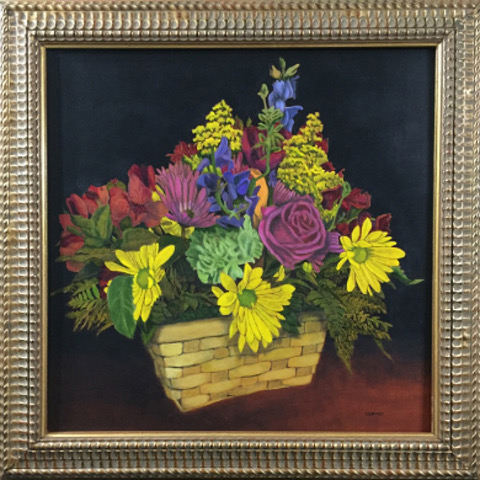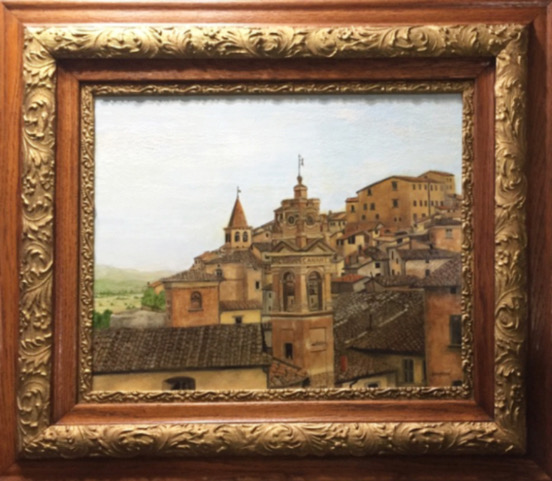 ---