Artist Paul Looney
Presently the Executive Producer/Artistic Director Emeritus of Theatre Tuscaloosa, Mr. Looney, in 2003, returned to his lifelong passion for graphic art and began a "new" career as a studio artist.
During his long theatrical career, he produced, directed and designed over 120 major productions. He founded the professional touring company; Stage Centre Company, the Jasmine Hill Outdoor Musical Series in Montgomery and was the Technical Director/Scenic Supervisor of The Alabama Shakespeare Festival for it's first two seasons in Montgomery. He was the founding director/chairperson of the Theatre Department of Shelton State Community College and led the move to have the school designated the Alabama Junior College of the Fine Arts. His productions have toured nationally and internationally as cultural ambassadors for Alabama.
Mr. Looney was a co-founder of The Alabama Stage and Screen Hall of Fame, to date inducting numerous international luminaries including: Talullah Bankhead, Fannie Flagg, Polly Holliday, Nell Carter, Rebecca Luker and countless others. He capped his theatrical career by designing, developing and supervising construction of the Bean-Brown Theatre, a 450 seat state-of-the-art facility and Theatre Tuscaloosa's permanent home.
He has received countless awards for his work including a Governor's Arts Award, three Druid City Arts Awards and recognition by The UA Alumni Association and Alabama Magazine for his work in the arts.
Working primarily in acrylics and oils, Mr. Looney has exhibited his work extensively in the area and his work hangs in galleries and homes throughout the state and south. At present his work is on display at the Callen Gallery, New Orleans and Harrison Gallery in Tuscaloosa. In 2003, he spent an extended time in Vence, France painting with the internationally acclaimed master, Nall.    
His work will be on exhibit in our gallery during August and September.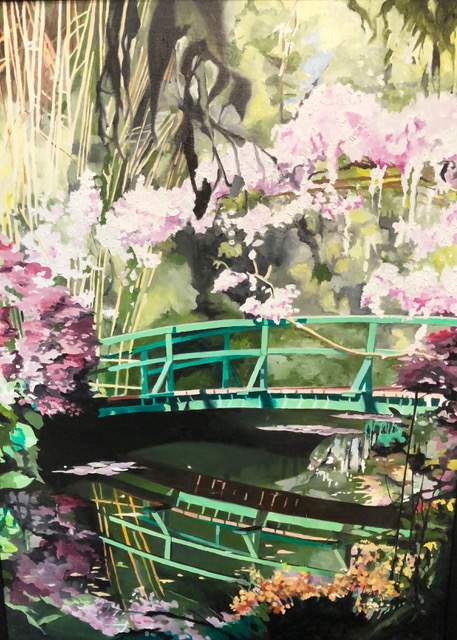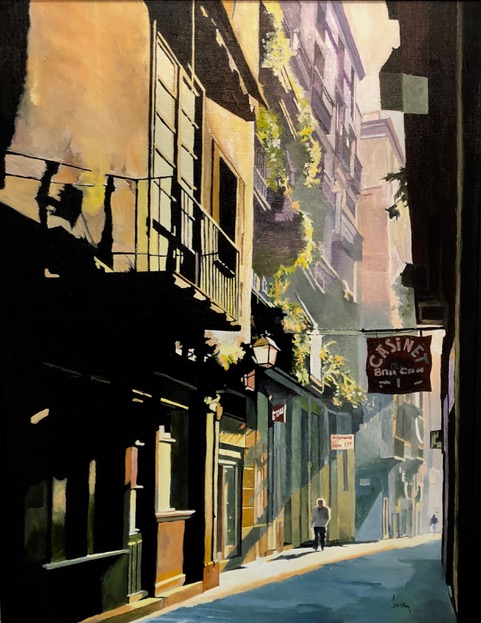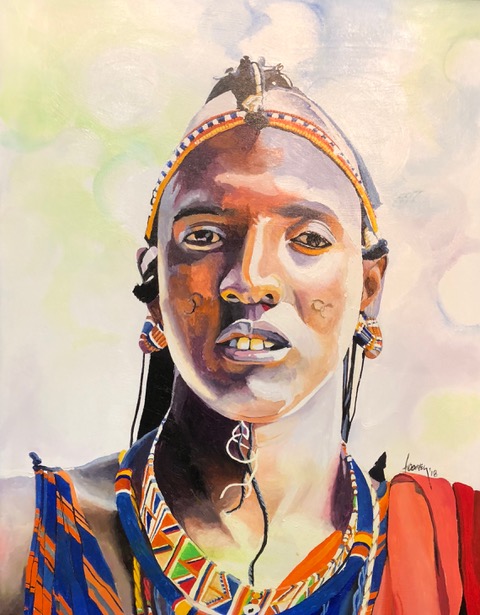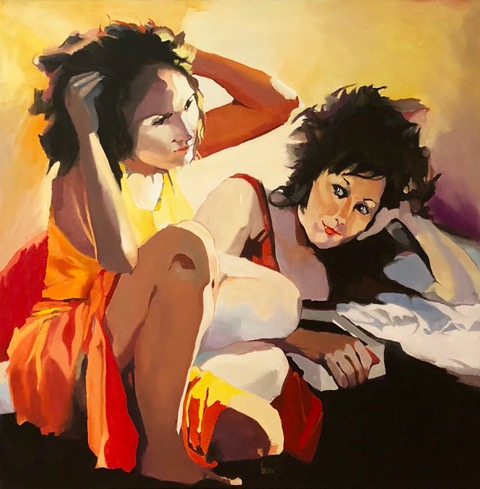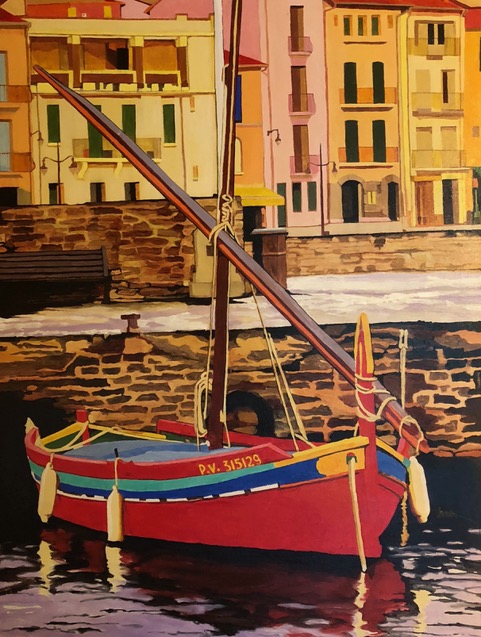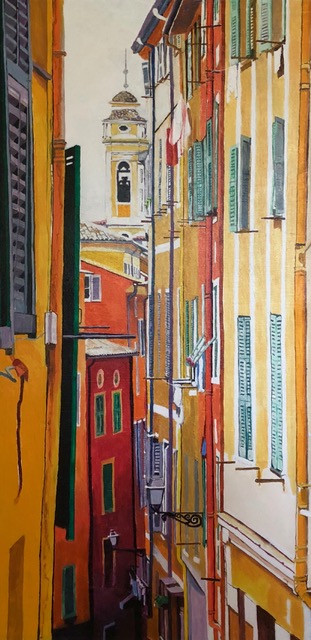 ---