Artist Jayne Morgan
Jayne Morgan is an artist in Bluff Park, Alabama. She is best known for her honey bear paintings inspired by sweet childhood memories of growing up around the dinner table with her family. The honey bear always had to be on the table before the blessing was said. In addition, whatever bread that was served with dinner was covered in honey and became dessert. 
Jayne's heart belongs to the Exceptional Foundation (exceptionalfoundation.com). She has been the art director there for over two years and her friends from the foundation now come to her studio to paint weekly.
She is also very involved with Camp Smile a Mile (campsam.org) and has been to camp several years to paint with the campers. She's also collaborated with them on several paintings to raise money.
Jayne's work will be on exhibit in our gallery during June and July.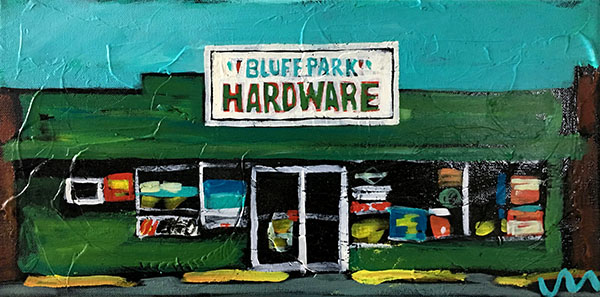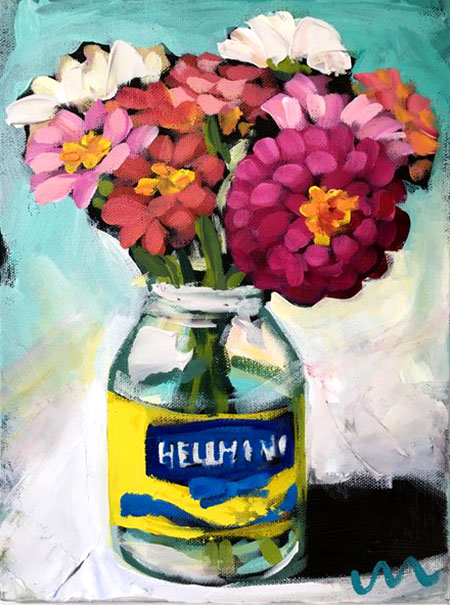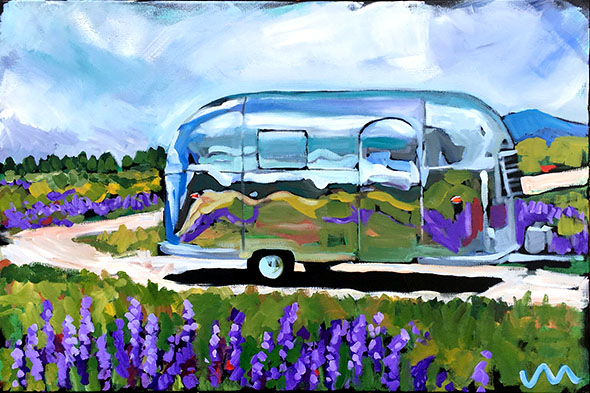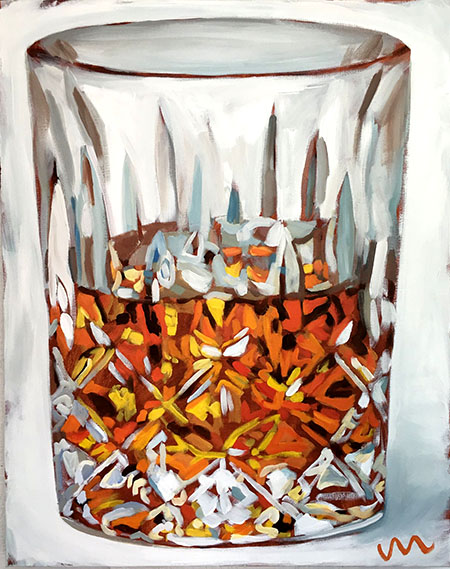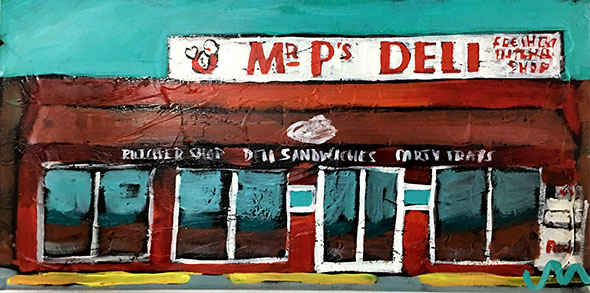 ---