Artist Alisa Koch
Alisa Koch's work has been best described as moody and evocative landscapes in oil with the use of a palette knife. She is an Alabama native, where her love of nature was fostered in her youth. Growing up the in rural south, she was fascinated with the effects of weather and loved catching short glimpses of changes in the landscape over the course of several days. Still wanting to capture the essence of moments like these is what brings her to the canvas. She takes photos of the Montgomery skyline under many different conditions: in rainy weather, on sunny mornings, or on chilly afternoons. After visualizing various mixtures of oil paint that would best interpret her selected landscape, Alisa makes several sketches. From her drawings, she begins a series of paintings that may be similar in line, but never identical in color and emotion. Alisa strives to harness nature's "movement" in her work. Each brush stroke pushes and pulls to the edge of losing the color it needs to be. She focuses on the shapes and patterns of nature and the effect they have on the senses. She finds delight in the struggle and reconciliation between her mind's ability to understand what is tugging at her soul and her artistic ability to communicate even the most minor revelations to others through her work.
She has been teaching her unique palette knife technique in Charleston, Nashville, Fairhope and many other cities in Alabama.
Alisa graduated from Huntingdon College with a BA in Fine Arts in 1994. Her work has been juried into several local art exhibitions such as the Annual Montgomery Art Guild Regions Bank Exhibition, City Hall Gallery, and the Biennial Montgomery Art Guild Montgomery Museum of Fine Arts Exhibition. Some of her miniature treasures can be found at B Barganier Interiors and larger current works are always on display at Stonehenge Gallery on East Fairview Avenue. She has donated a piece to the permanent collection of the Jackson Hospital Healing Arts Foundation and for the past 4 years she has coordinated the partnership between Montgomery Art Guild and the Family Sunshine Center's Making Homes Safe Havens Birdhouse Competition.
With her art career in full throttle she still finds time for her 2 children, Olivia and Levi. She also exercises her left brain activity with a position as a Commercial Lines Account Executive at Steinhilber and Strawbridge.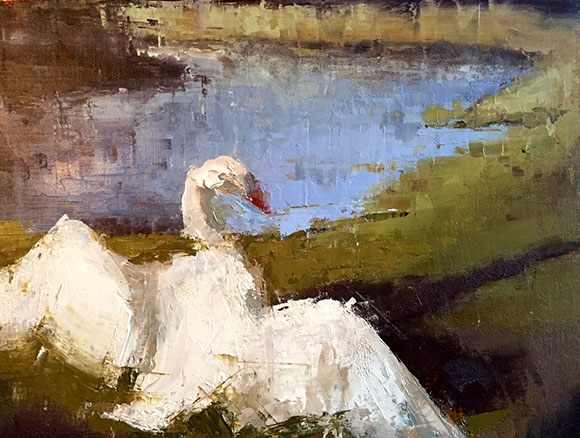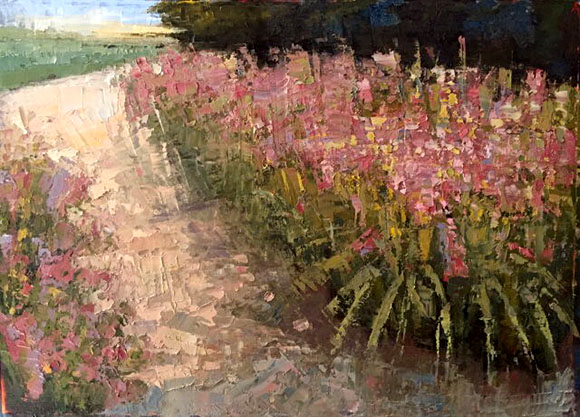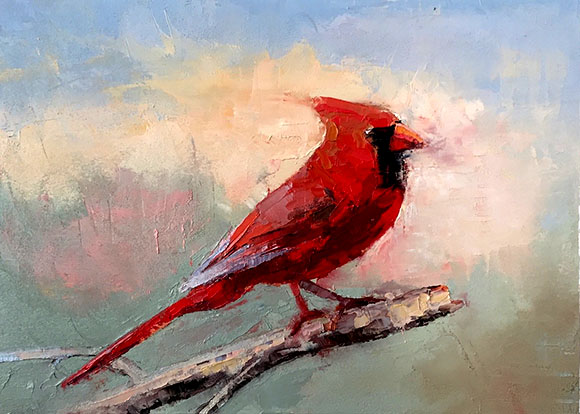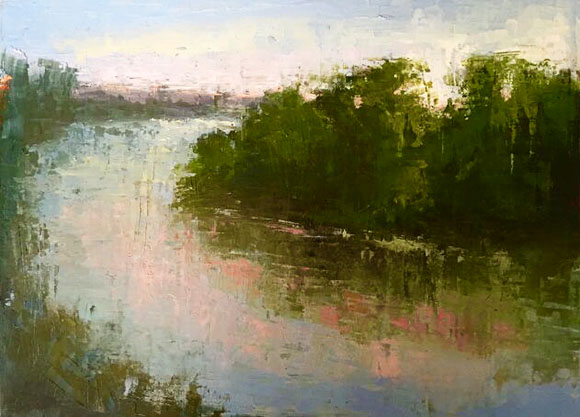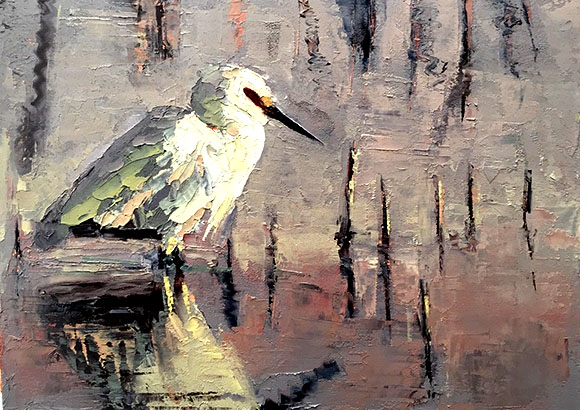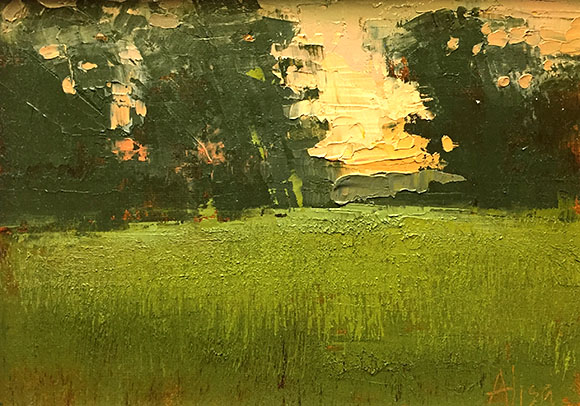 ---