Schedule of Classes
6:30 to 8:00 p.m.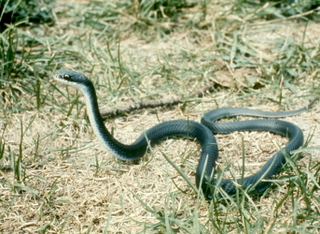 Description:
Snakes get a bad rap and are misunderstood animals. But in reality, they're often important players in the natural world.

Dr. Ken Marion, Biology Professor at UAB will show us these amazing creatures up close, and help us learn all about the secrets of Alabama snakes and how they have vital roles in our ecosystem.

This Family Nature Program is intended for both individuals and/or families to enjoy.

Members:
Child $5
Adult $10
Family maximum $20

Non-members:
Child $7
Adult $13
Family maximum $26

Teachers:
Member price with professional development hours.
This form stopped accepting submissions on March 11, 2014 6:30 am CDT.
---