Event Calendar
Wednesday, May 31, 2017 8:00 am - 9:00 am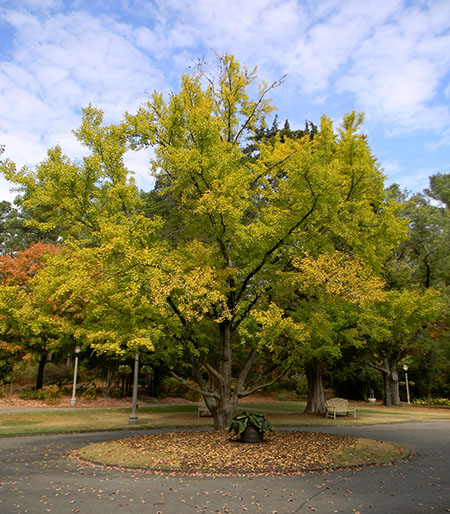 Description:
Class meets on Wednesday, May 31 at 8 a.m.

This FREE class is being offered by Many Infinities, people seeking to relieve bodily stress with Tai Chi training. Based on the work by Paul Lam, the practice focuses more on mindfulness and body awareness than form. Come join us from 8 to 9 a.m. We will meet at the ginkgo tree in front of the Aldridge house. Please wear comfortable clothing and shoes.

The Tai Chi for Health waiver form is available for download below. Please print it an bring the completed waiver with you.

---