Event Calendar
Summer Camp: Construction in Nature Grades 5k-2nd
Monday, June 19, 2017 9:00 am - 12:00 pm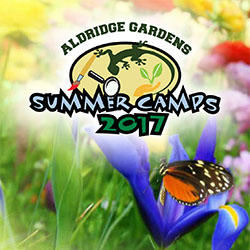 Description:
June 19 - 23
Entering Grades 5k – 2

Construction in Nature: Experimenting with Materials

Instructor: Karen Pirkle, M.A. Early Childhood

Students will explore nature and experiment with using different materials to make a cricket house, a fishing pole, a bridge, a dam, and bird feeder.
This form stopped accepting submissions on June 19, 2017 9:00 am CDT.
---