Event Calendar
Tuesday, August 8, 2017 6:00 pm - 8:00 pm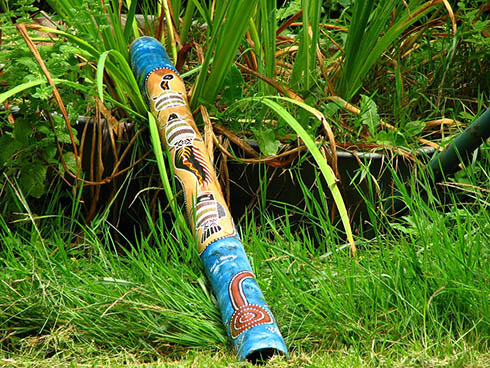 Location:
Aldridge Gardens House
Description:
Join us on Tuesday, August 8th, for our Didgeridoo Workshop with "the two Jays." They are Jay Evans and Jay Burnham. Both of whom are from the Alabama Symphony Orchestra.

This event will have an open demonstration and discussion of didgeridoos. Plus participants will be able to try one out themselves in a rhythm circle. In addition, handmade didgeridoos will also be available for purchase.

$25 for members, $30 for nonmembers.

Space is limited so sign up soon!
This form stopped accepting submissions on August 8, 2017 5:30 pm CDT.
---