Event Calendar
Gluten Free Baking Bonanza
Tuesday, September 19, 2017 6:00 pm - 8:00 pm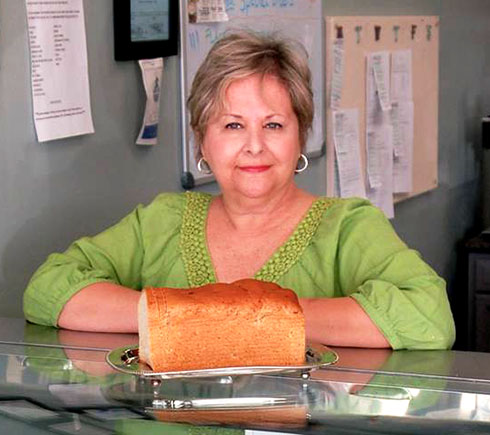 Location:
Aldridge Gardens House
Description:
THIS EVENT HAS BEEN CANCELLED.

Join us on Tuesday, September 19th, from 6 to 8 p.m. for our Gluten Free Baking Bonanza. Carol Key, the proprietor of Bunch Bake Shop (4647 B Hwy 280), will share gluten-free baking recipes, stories, and techniques with us.

Participants are welcome to bring a bottle of wine to enjoy while they experience gluten-free taste tests of items like cheese bits, s'mores, bread pudding, etc. Carol will also have some of her baked goods for sale, as well.

$30 for members, $35 for nonmembers.

Space is limited to 25 participants, so sign up soon!

THIS EVENT HAS BEEN CANCELLED.
This form is currently unavailable. Try again later.
---