Event Calendar
Gardening the Natural Way - Without Chemicals
Tuesday, November 14, 2017 6:00 pm - 8:00 pm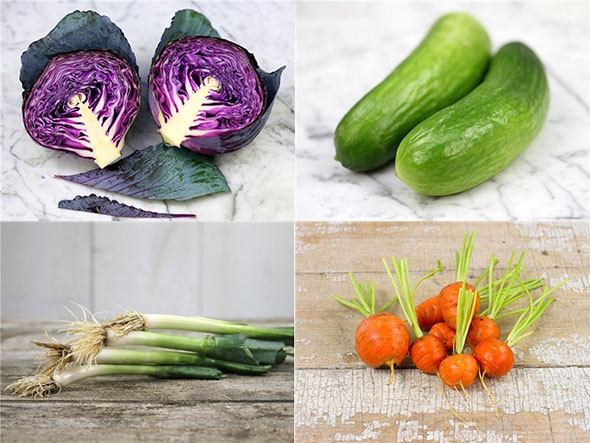 Description:
This event has been cancelled.

Learn to garden stress-free and know that your food is truly safe to enjoy.

On Tuesday, November 14th, we'll be hosting a class on organic gardening. Sandra Reaves, of Josie Gladys Gardens, will be speaking on "Gardening the Natural Way - Without Chemicals." Sandra will demonstrate and explain how to keep your garden healthy and happy without chemicals, to give you a head start on your spring garden! She will also be bringing fruits of her gardening labors to show and sell, including some fun craft decorations for the holidays.

This class will give you easy to understand, basic steps to food gardening. The goal is to help you gain confidence to get started and have fun growing healthy food! You will be set for spring! Even better, it will set you free from having an arsenal of poisons and chemical fertilizers in your garage! Instead, you will learn to observe the life in your garden, nurture the soil, and garden according to the season.

Every garden is unique in its microclimate and biology. The joy of stewarding a garden is in intimately knowing your plot of land, no matter the size, and watching life thrive there the longer you tend it. Come learn about the most relaxed way there is of having a lovely, productive, and health-giving garden.

Handouts and door prizes, too! PLUS! Holiday gifts from the Garden for purchase!

The cost is $20 for Aldridge Gardens members and $25 for non-members.

That's on Tuesday, November 14, in the Aldridge house from 6 to 8 p.m.

This event has been cancelled.

This form is currently unavailable. Try again later.
---