Event Calendar
9:00 a.m. to Noon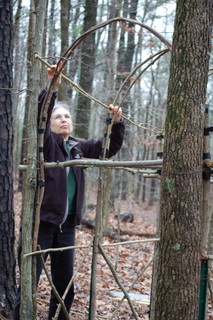 Location:
Check in at the Volunteer Office
Description:
Members, non-members, young and young-at-heart - if you want to lend a hand to help out the Gardens, we'd be happy to put you to work!

Every Tuesday from 9:00 am. until Noon are Volunteer Work Days. We always appreciate assistance with potting, pruning, working in ROOTS and more.

If possible, let us know when you plan to come, but if you show up we won't turn you away!
---