Event Calendar
Members-Only Guided Bird Walk
9:00 to 11:00 a.m.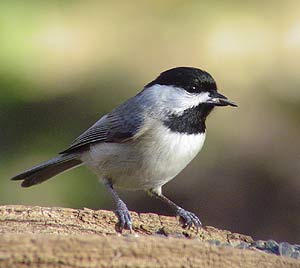 Location:
Meet at Aldridge House
Description:
Led by Dr. Richard and Patricia Ryel
Bird walks are free, but each is limited to 15 members.

Meet in front of Aldridge House and step out on a journey to see Aldridge Gardens like you never have before! Enjoy a 2-hour guided walk with Dr. Richard and Patricia Ryel and discover the birds of Aldridge Gardens. Bring binoculars and cameras so you don't miss a thing!
This form stopped accepting submissions on October 26, 2013 9:00 am CDT.
---