Artist Dan McDaniel
Dan McDaniel's work will be on exhibit in our gallery through November. 
In college, while McDaniel studied architecture, he also took an intense mix of drawing, painting and sculpture courses. After graduation he practiced as an architect for 40 years before retiring to pursue art full time. He says, "my primary medium is oil paint. I love the luminosity that oil paint can produce as well as the forgiving nature of oil paint due to its slow rate of drying. My process is to seek out scenes, often involving ordinary places and objects, that I can capture and share with others."
While visiting the gallery, also be sure to see our special collection of Frank Fleming bronze sculptures, donated by Hoover resident Ken Jackson.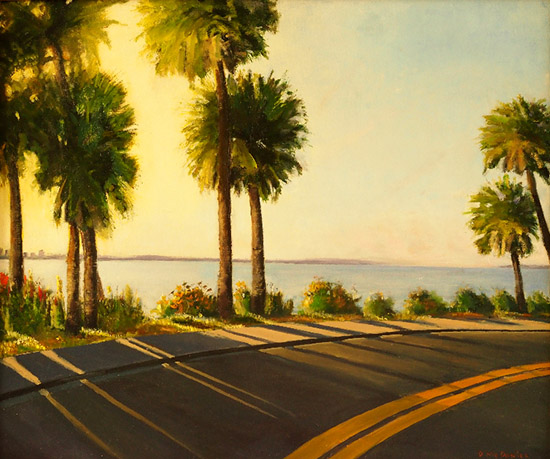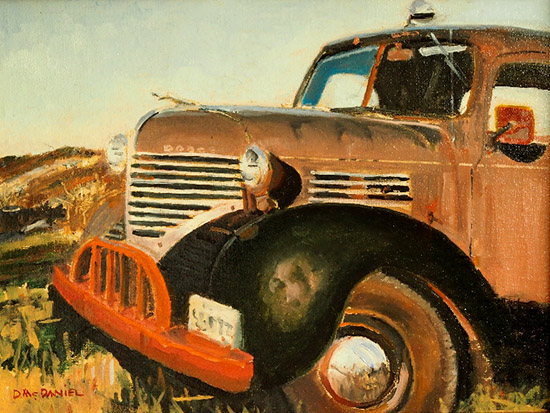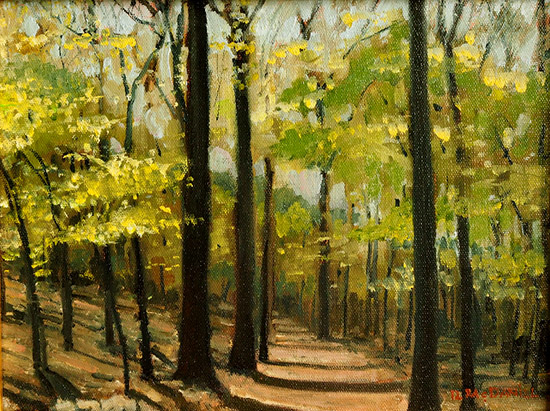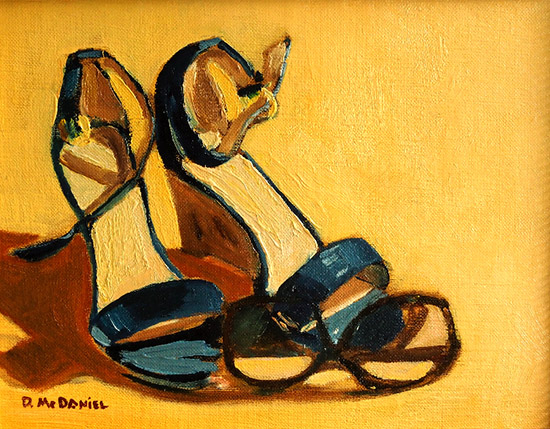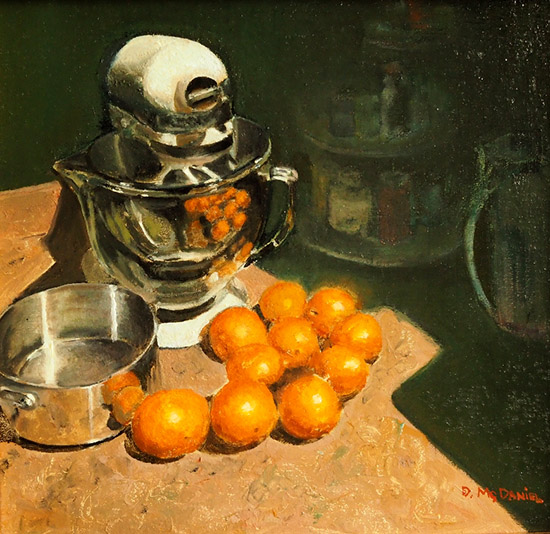 ---