Featured Artist - W. Calvin Ross
The last time W. Calvin Ross spoke to his friend, mentor, and renowned Alabama sculptor, Frank Fleming, the two of them outlined plans for an exhibition of their respective works featured together. Sadly life got in the way and Frank passed before that show materialized. 
When Aldridge Gardens Sculpture and Arts Committee member Amy Peterson got wind of Calvin's story, she contacted him about featuring his work in a solo exhibition at the Gardens, exhibiting a body of work with an emphasis on Ross' friendship with, and artistic influences from, the late Frank Fleming. Calvin set to work on months of planning, researching, and preparing the body of work he's calling "Natural Light: An Homage to Frank Fleming by W. Calvin Ross". Inspired by the rawness of Fleming's porcelain pieces and the tenebrous nature of his bronze works, Calvin chose to create most of the works for this show in ink on paper (though some works in other mediums with connections to Frank are peppered throughout). 
Drawing from a lifetime of admiration, almost a decade of friendship, and a knowledge of the sculptor's life and work, Calvin has worked to create compelling original works of art that sing of the beautiful, magical man and artist that was Frank Fleming.
Tom's exhibit will be on display in our gallery during February and March.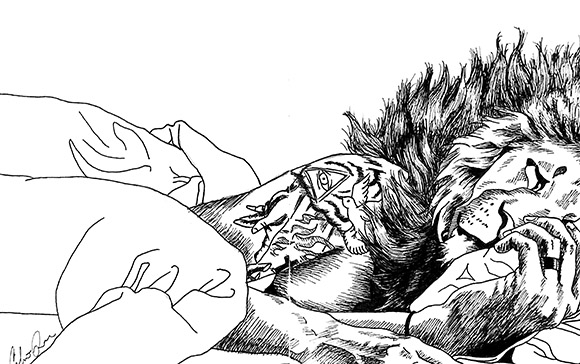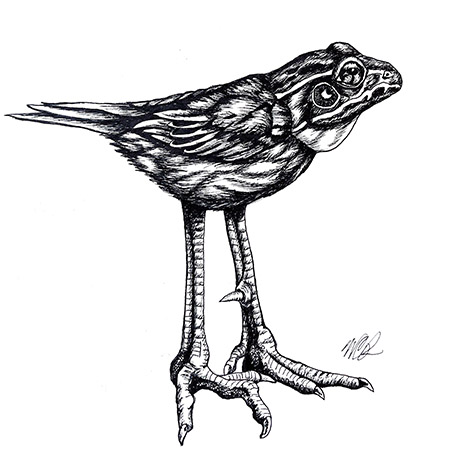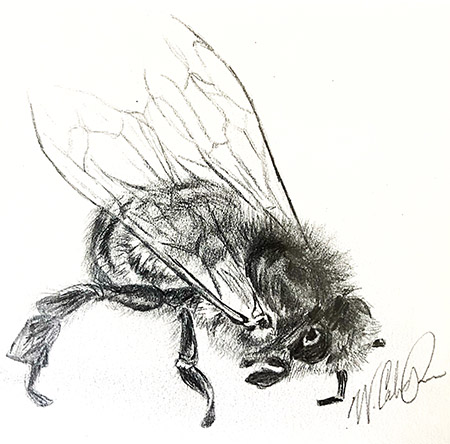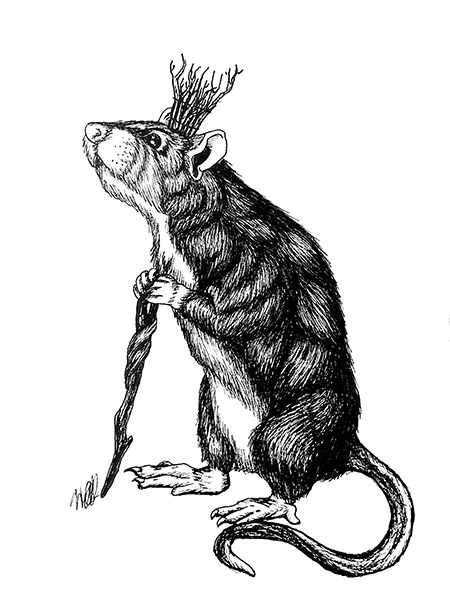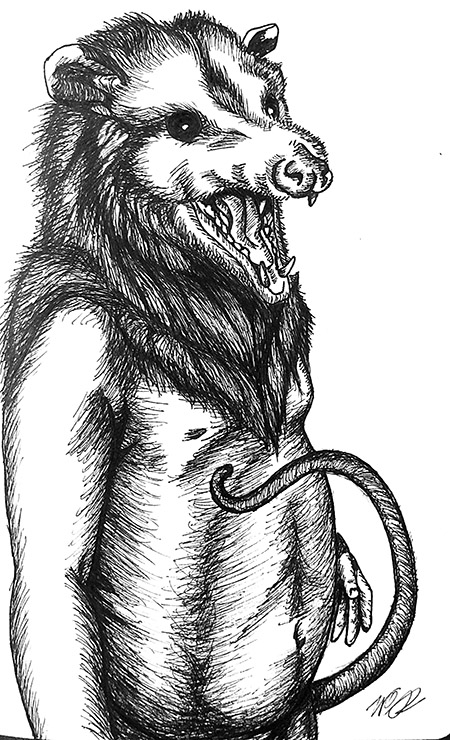 ---