Artist Miriam McClung
Miriam McClung is a native of Birmingham and a graduate of the University of Alabama, with a Bachelor of Fine Arts. Her work over the past thirty years centers around Biblical themes done in oil and pastel. She studied at the Art Students League in New York, under Mark Rothko at the University of Colorado Boulder, and at the Farnsworth School in Sarasota. She also worked under Marshall Davidson, the well-known curator of the American wing at the Metropolitan Museum of Art in New York City. Her work as been exhibited in Japan, in Dallas at the Museum of Biblical Arts and throughout the Southeast.
While visiting the gallery, also be sure to see our special collection of Frank Fleming bronze sculptures, donated by Hoover resident Ken Jackson.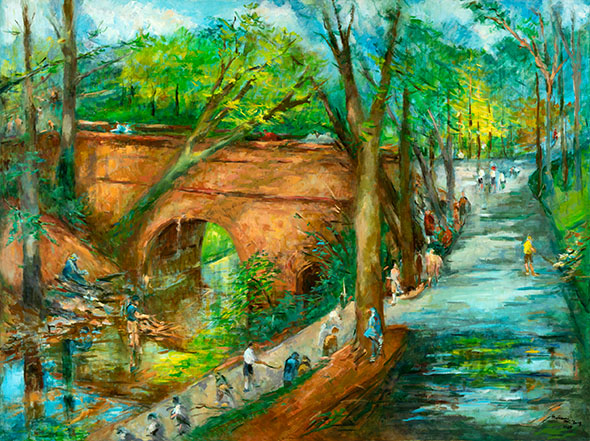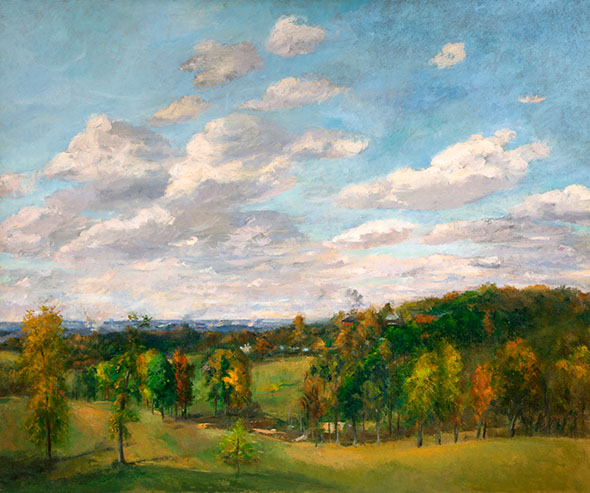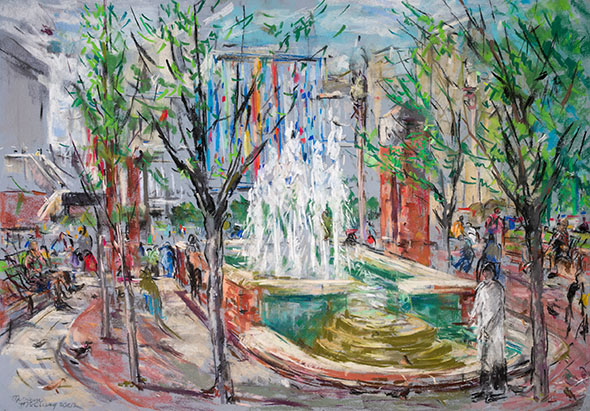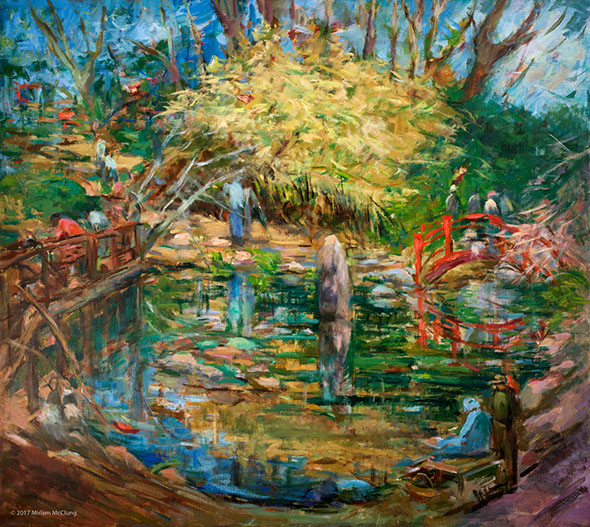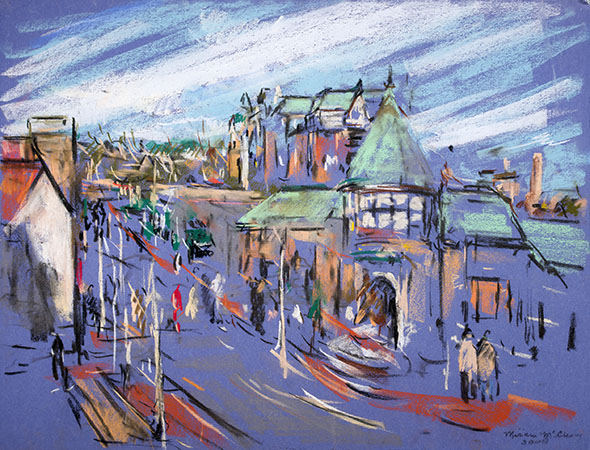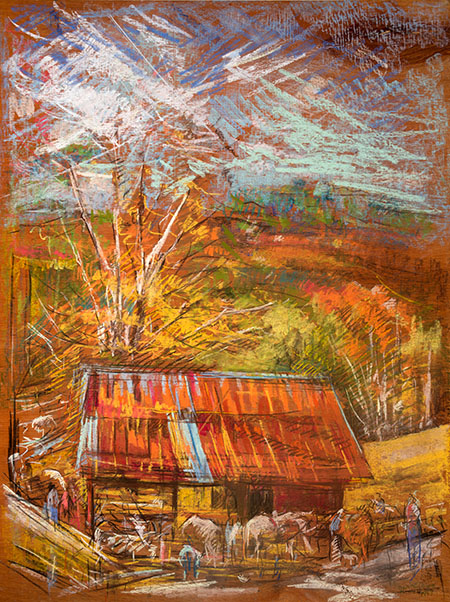 ---