Street Photographers of Birmingham
The "Street Photographers of Birmingham" are made up of Patty Bradley, Janet Newman, Jeff Newman, Larry O. Gay, Sharmaine Phillips, and Butch Oglesby. Their photos will be displayed and available for sale in the gallery during August and September. Their work captures the people, imagery, and scenery of the Birmingham area as seen through their eyes.
While visiting the gallery, also be sure to see our special collection of Frank Fleming bronze sculptures, donated by Hoover resident Ken Jackson.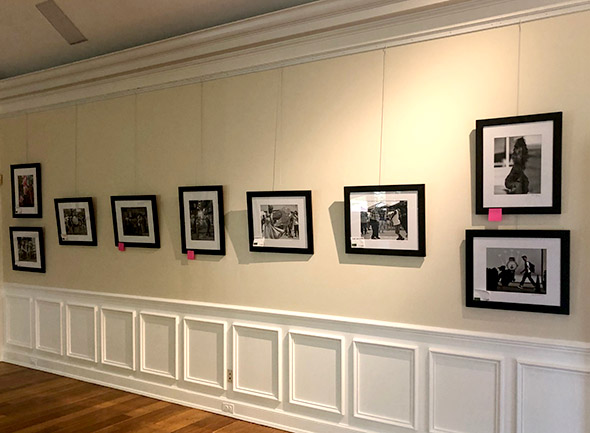 ---