Alabama Plein Air Artists
Alabama Plein Air Artists Group
This art exhibition consists of 34 paintings by 17 members of the Alabama Plein Air Artists. Each work was painted on location at Aldridge Gardens between 2021-2022.
En plein air, or "plein air painting," is the act of painting outdoors. Alabama Plein Air Artists are from all over the state and beyond. For over twenty years, this group of artists has met monthly to paint the beauty of Alabama en plein air. We are watercolorists, oil painters, sketchers, and more. The group has all skill levels from beginner to professional, all ages from 18 to seventies.   
Our mission is to capture the sights and scenic locales of the beautiful state of Alabama and beyond. Our membership is comprised of artists from Alabama and surrounding states, but we welcome anyone who would like to paint with us and attend our monthly paint outs. 
To learn more, or to contact the Alabama Plein Air Artists, please visit us at https://alabamapleinairartists.com/.
While visiting our gallery, also be sure to see our special collection of Frank Fleming bronze sculptures, donated by Hoover resident Ken Jackson. Please call us (205.682.8019) before visiting the gallery to make sure we are not hosting a luncheon or event during the time you plan to visit. 
An artists reception was held on Thursday, November 10th, 2022.
A selection of plein air works from the exhibit are shown in the photos below.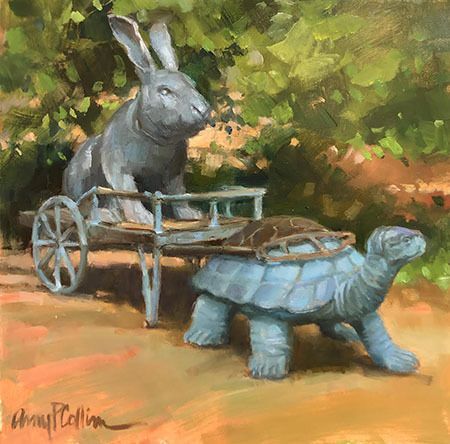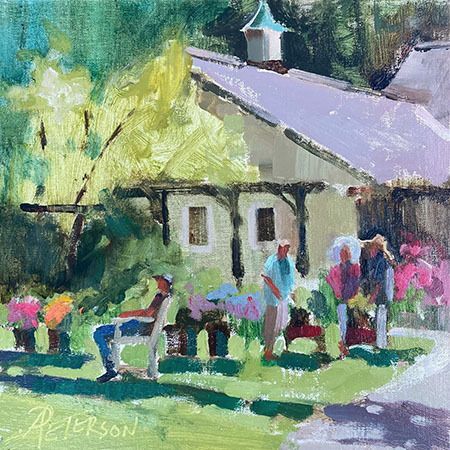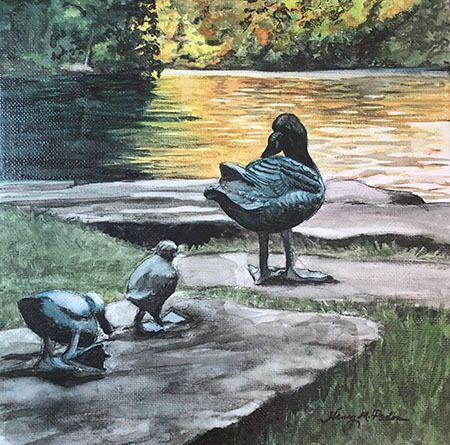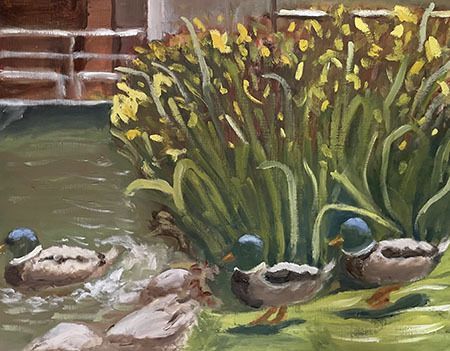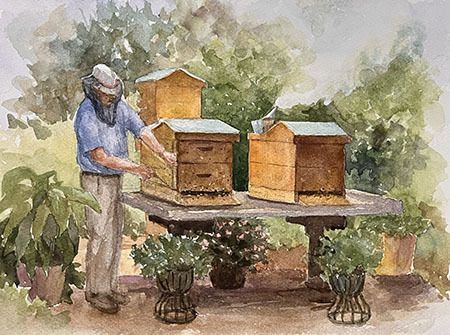 ---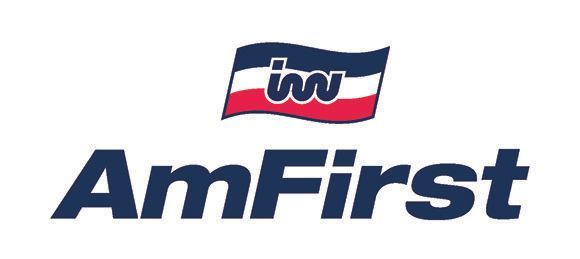 AmFirst is Aldridge Gardens' Arts and Sculpture Corporate Sponsor