Artist Anne Corhern
Anne Howell Corhern cultivated a love of drawing while young and turned her artistic skills into an architecture career. While in architecture school, Anne took her only collegiate painting class, "Watercolor for Architects," which introduced her to the possibilities of watercolor. Throughout her career, while managing commercial and educational design projects, Anne taught herself watercoloring on the side, eventually turning to painting more often as she reduced her work load to raise her children. 
Drawn to the interplay of light and shadow in faces and landscapes, Anne works primarily in watercolor for its transparency and fineness of color. Anne also works in oils and in pen and ink, preferring the saturation of oil paint for florals, still-life, and landscape, while reserving the precision of pen and ink for many of her architectural renderings of homes, churches, and other buildings. 
A Mississippi native, Anne and her husband Steven have lived in the Alabama since 2006 and now call Vestavia Hills home, along with their two kids and dog.
The showing will run Mondays through Fridays beginning Tuesday, September 12th and going through Monday, November 13th.
An artist reception is scheduled to be held on Wednesday, October 18th from 5 to 7 p.m. Click here to learn more and R.S.V.P. 
While visiting our gallery, be sure to see our special collection of Frank Fleming bronze sculptures, donated by Hoover resident Ken Jackson.
Please call us (205.739.6558) before visiting the gallery to make sure we are not hosting a luncheon or event during the time you plan to visit. The gallery is normally open Monday through Friday from 9 a.m. to 4 p.m. 
A selection of Anne's work from the exhibit is shown in the photos below.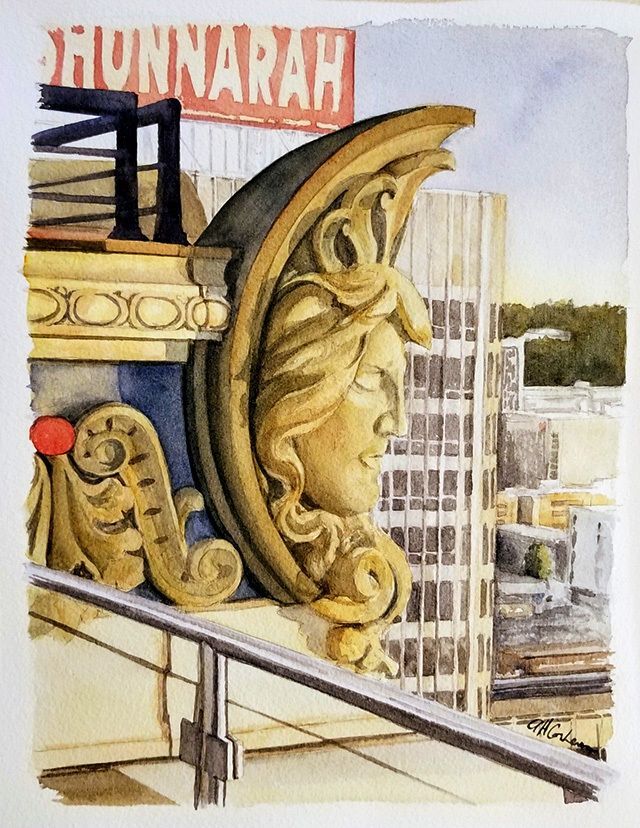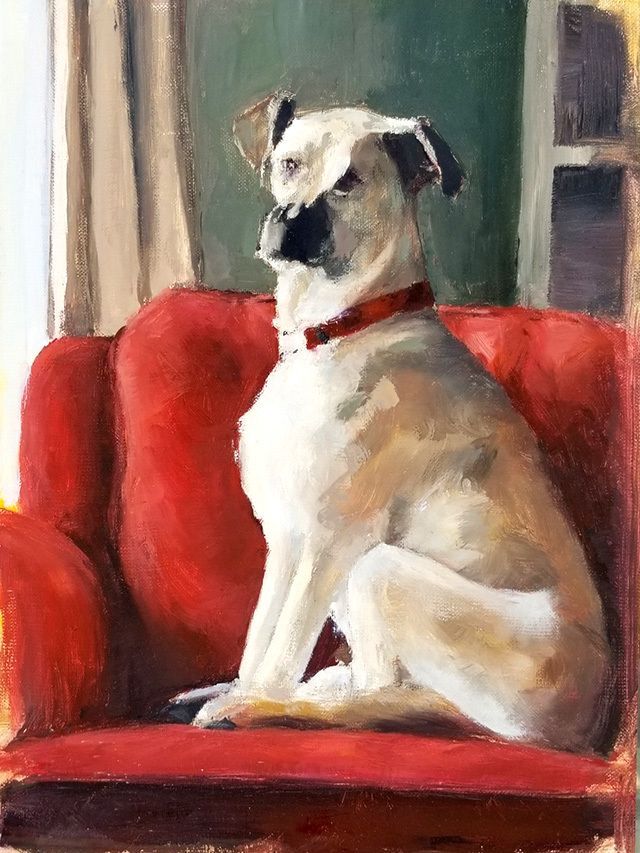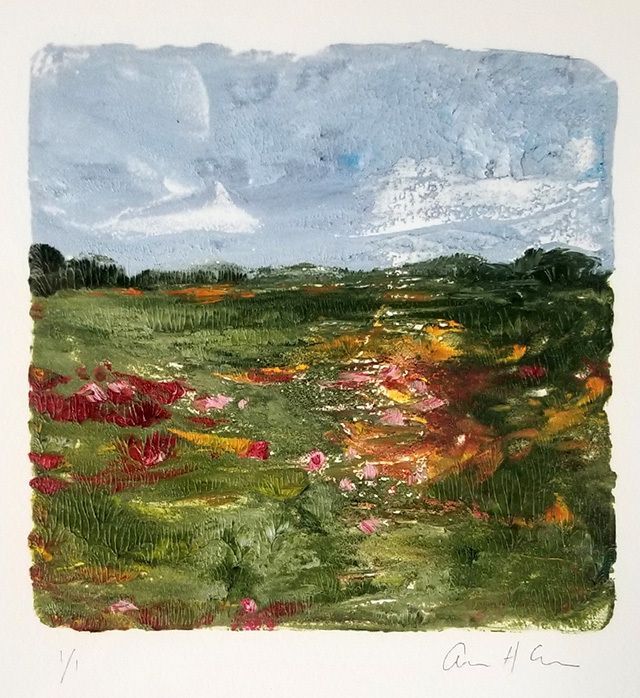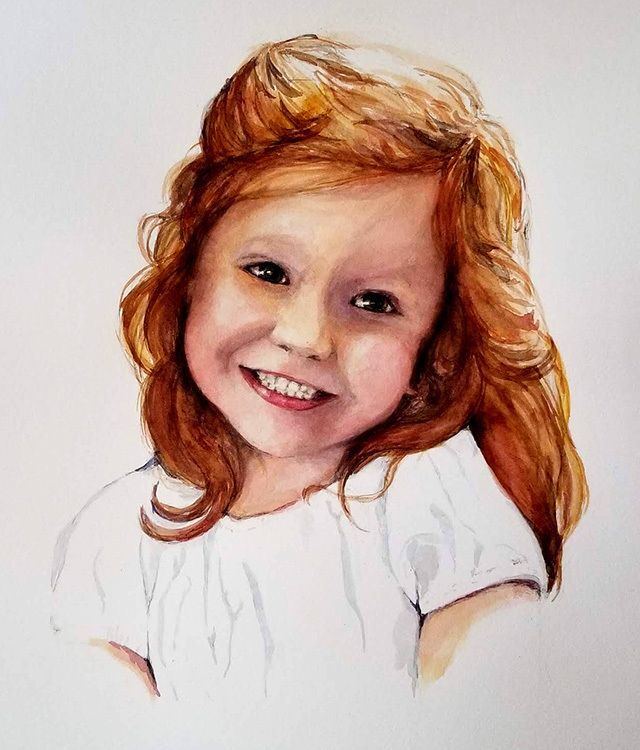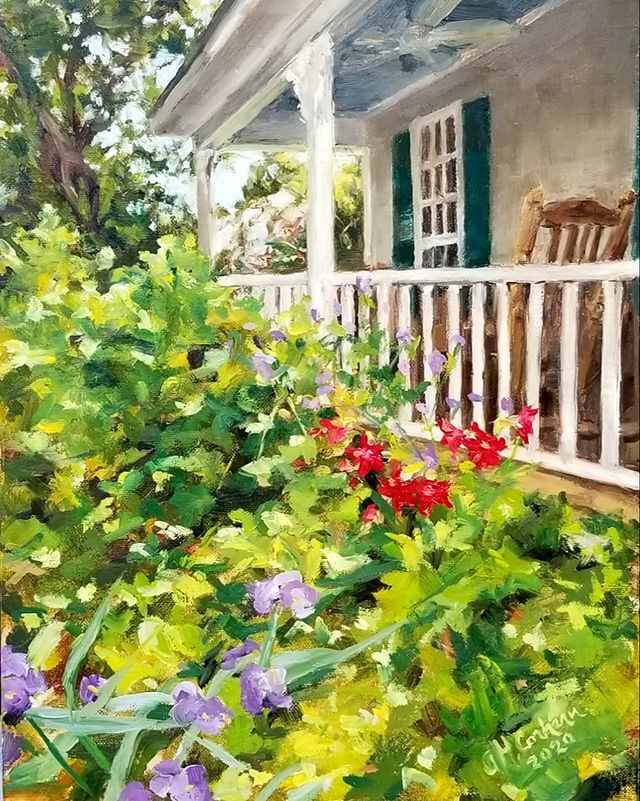 ---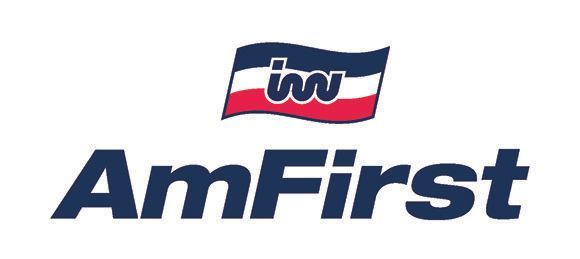 AmFirst is Aldridge Gardens' Arts and Sculpture Corporate Sponsor