Photographer Art Meripol
Art Meripol's Old School Concerts Exhibit
This exhibition includes a collection of rock, blues, jazz, and country concert photographs that Art captured between 1974 and 1990. It features photos of B.B. King, Tom Petty, Willie Nelson, Bruce Springsteen, Johnny Cash, Stevie Ray Vaughn, Merle Haggard, Chick Corea, KISS, Ray Charles, Tina Turner, Michael Stipe of R.E.M., Eddie Van Halen, Neil Young, Buddy Guy and Junior Wells, Fats Domino, Angus Young of AC/DC, Bill Monroe, Jon Bon Jovi, Wendy O. Williams and the Plasmatics, David Lee Roth, Joe Cocker, Joe Elliott of Def Leppard, Jeff La Bar of Cinderella, Robert Plant, Rod Stewart, Cab Calloway, John Prine, Neil Diamond, Eddie Money, Darrell Hall, Bo Diddley, Alex Lifeson of RUSH, Edgar Winter, and Jerry Lee Lewis. 
The showing will run Mondays through Fridays until March 3rd. An artist reception was originally scheduled to be held on Thursday, February 16th but has been rescheduled to Wednesday, February 22nd. The reception is full and no additional RSVPs can be made. However, you can click here to learn more about it. 
Here's what Art had to say about the work in this exhibit:
"Throughout the 70's and 80's I managed to shoot hundreds of shows in arenas and clubs, always looking for that iconic shot. At the end of the 80's I became a travel photographer for a large magazine and was spending some 150 nights a year on the road. It meant had to quit shooting concerts. I put all my old film into boxes and in a closet but never lost my love of live music. (These shows were all shot on film, pre-dating the digital age. I mostly used a mix of Kodak Tri-X 400 and Ektachrome 400.) A few years ago I 'rediscovered' my old boxes of negatives and slides and decided it was worth the time to digitally scan all the old film. Editing the shows again after all these years was daunting but fun. Few of these photos have ever been published."
To learn more about Art and to see his current work, visit https://www.artmeripol.com/. 
While visiting our gallery, also be sure to see our special collection of Frank Fleming bronze sculptures, donated by Hoover resident Ken Jackson.
Please call us (205.682.8019) before visiting the gallery to make sure we are not hosting a luncheon or event during the time you plan to visit. The gallery is normally open Monday through Friday from 9 a.m. to 4 p.m. 
A selection of Art's work from the exhibit is shown in the photos below.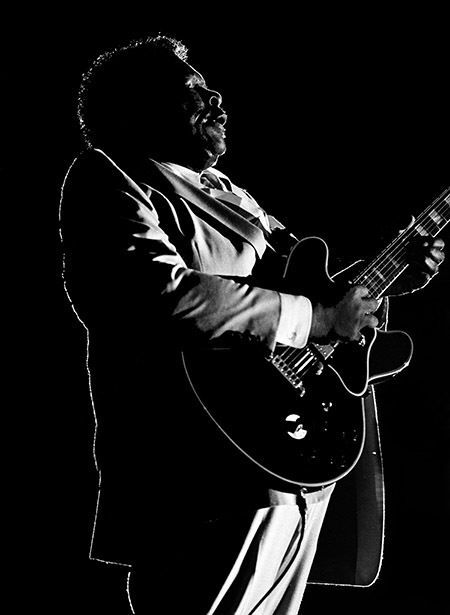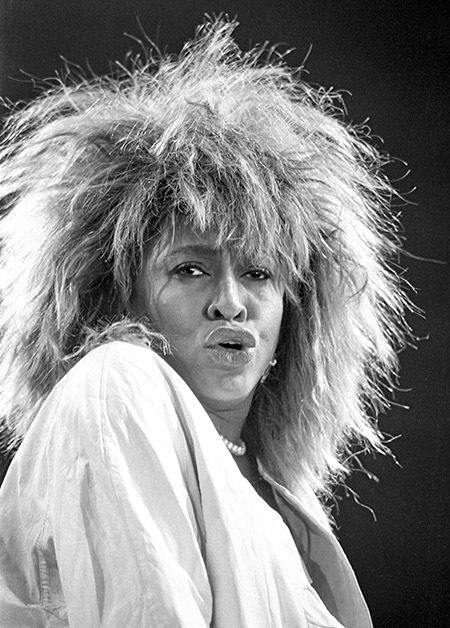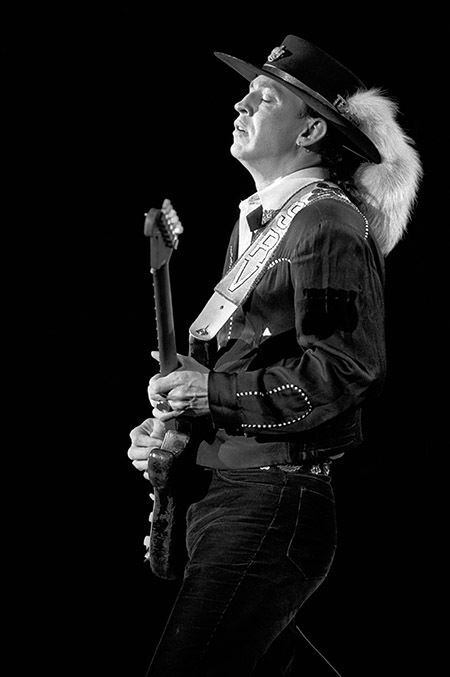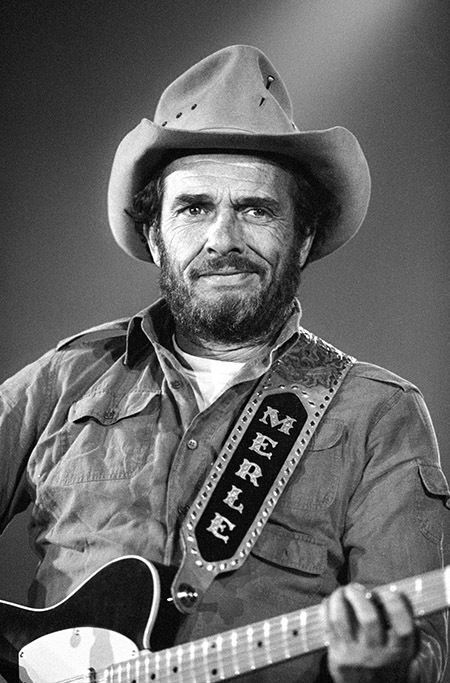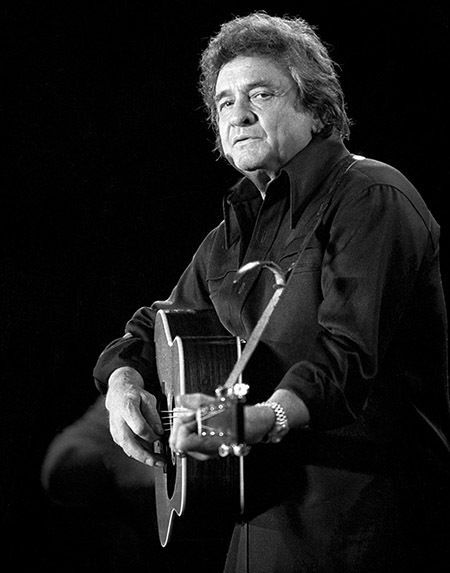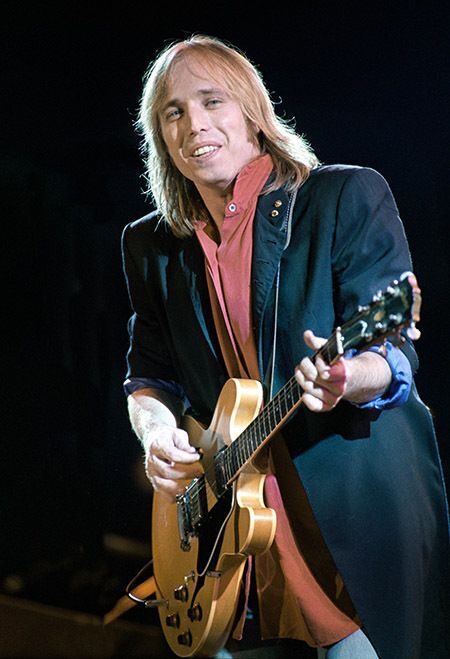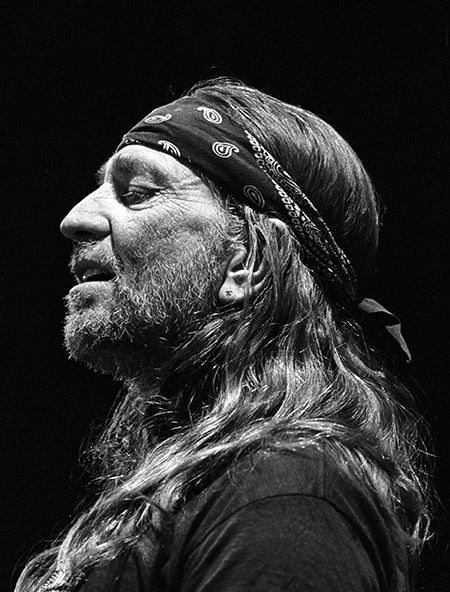 ---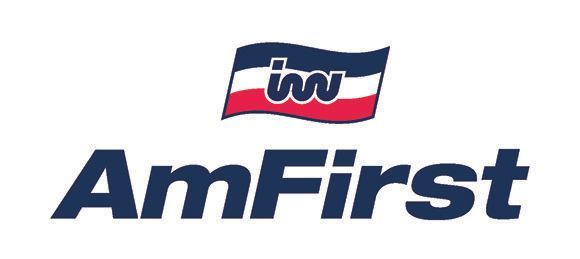 AmFirst is Aldridge Gardens' Arts and Sculpture Corporate Sponsor