Artist Ashley Armistead
In the artist's own words: "I paint to capture something of the elusive and unseen in a tangible space. In the natural world, I see evidence of fracture and decay, but also of beauty and transcendence. This tension shapes my process. My painting is a prayer of sorts, a wrestling with the hope that beauty and light can happen in the space around our wounds and brokenness. Landscape inspires my lines, compositions, and colors, however my work is referential rather than specific. From intense mark marking to building subtle translucent layers of light, I search for a balance that captures something enduring, while honoring the labor involved in the transformation process."
While visiting our gallery, also be sure to see our special collection of Frank Fleming bronze sculptures, donated by Hoover resident Ken Jackson. Please call us (205.682.8019) before visiting the gallery to make sure we are not hosting a luncheon or event during the time you plan to visit. 
The following images are just a sample of the collection we have on display. To learn more about Ashley and her work, visit ashleyarmisteadstudio.com.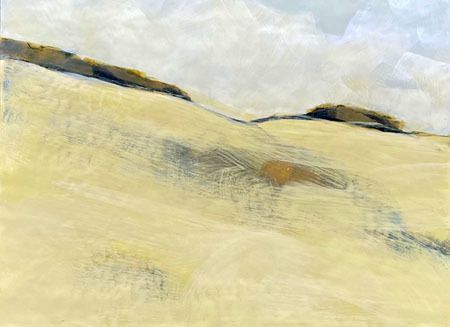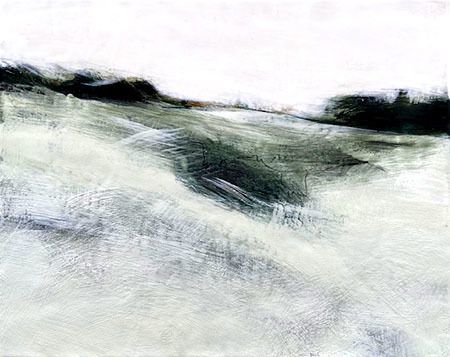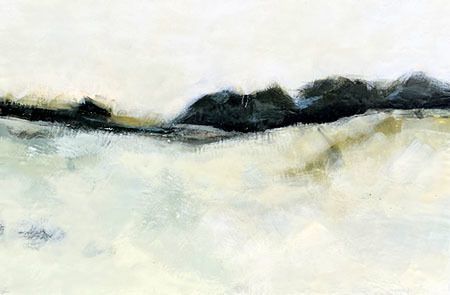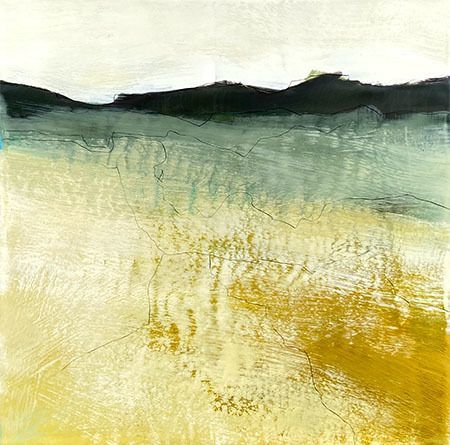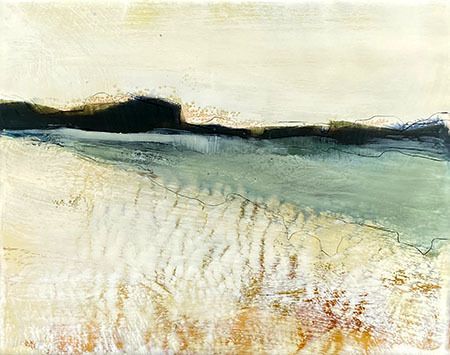 ---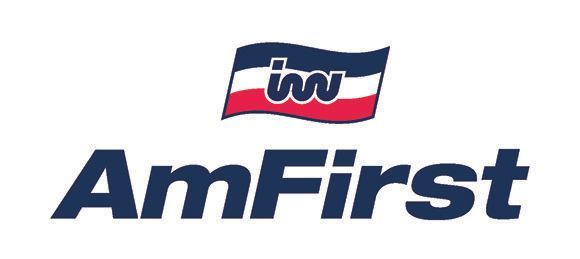 AmFirst is Aldridge Gardens' Arts and Sculpture Corporate Sponsor