Photographer Ken Boyd
Ken Boyd has been an enthusiastic, award-winning photographer and writer for over four decades. He taught photography courses at the University of Alabama at Birmingham and Samford University for more than 23 years, on subjects ranging from traditional darkroom methods and vintage 19th century photographic processes to creative digital techniques. In 2011, the Shades Valley Camera Club recognized Ken with the "Master of Photography" distinction.
Beginning with the new millennium, he embraced and participated fully in the transformation of photographic imaging from film and the wet darkroom to digital capture and the computer. Ken's photography is often idealized, painterly, and romanticized. His approach to photography is simple – a clean, orderly, and optimistic representation for every image.
He is fascinated with history, especially mechanical history. Since the late 1970s, he has researched, visited, and photographed locomotives, watermills, and other historical subjects from across the United States, Canada, and Europe. Work to compile his extensive collection of photographs and interesting factual information has been in progress for many years. Ken's work, techniques and reviews have been published in books as well as numerous magazines and journals. He and his wife, Dori, live in Hoover.
While visiting our gallery, also be sure to see our special collection of Frank Fleming bronze sculptures, donated by Hoover resident Ken Jackson. Please call us (205.682.8019) before visiting the gallery to make sure we are not hosting a luncheon or event during the time you plan to visit. 
The following images are just a sample of the collection we have on display. To learn more about Ken and his work, visit kenboydphotography.com.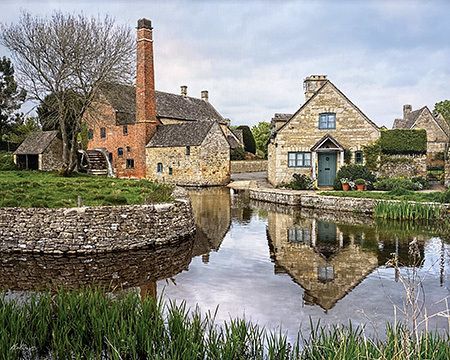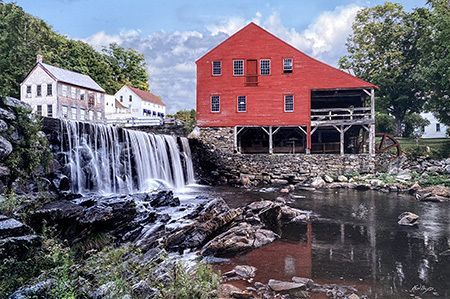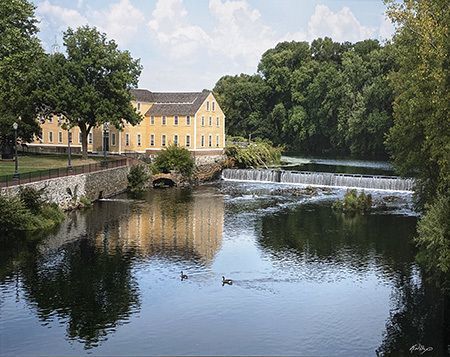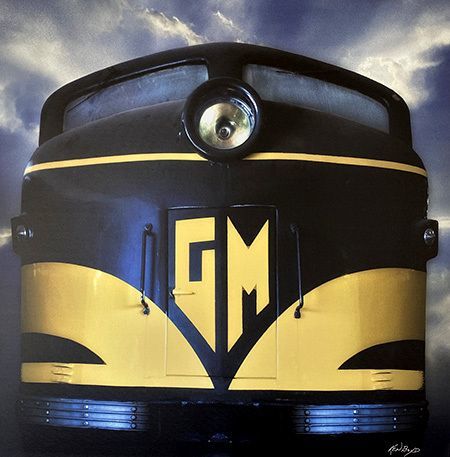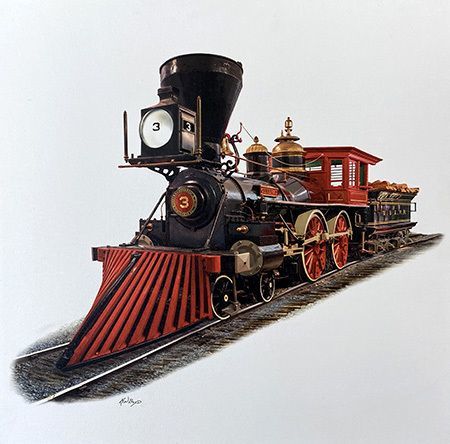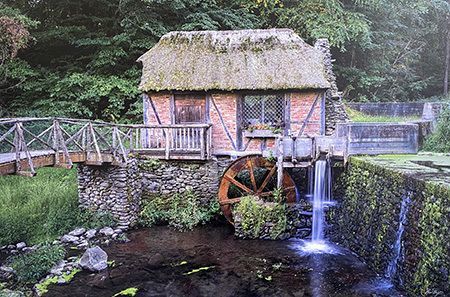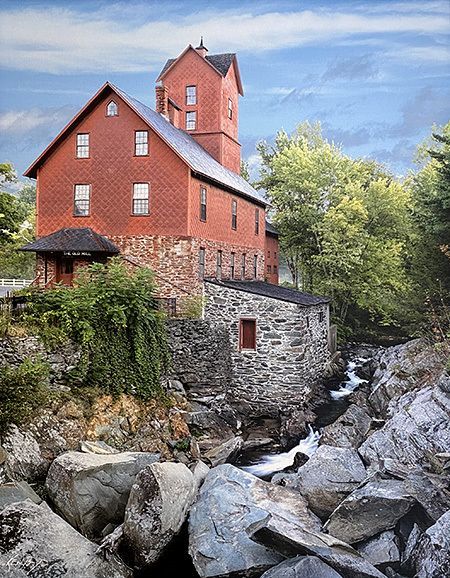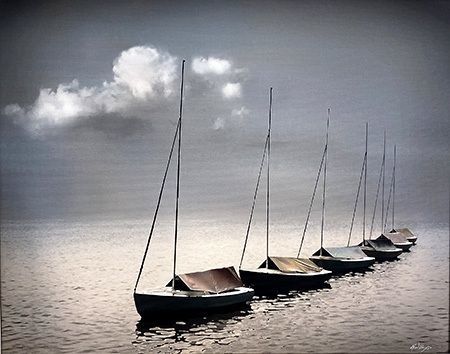 ---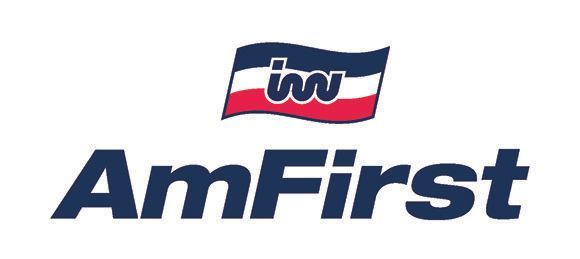 AmFirst is Aldridge Gardens' Arts and Sculpture Corporate Sponsor