Artist Laura Reddick Reichert
Laura paints, draws, and sculpts with clay, wood, fibers, and found objects. She practices printmaking, keeps visual journals, weaves, knits, teaches, takes photographs, and generally leads a creative life, making sure that she creates something every day. As a continual learner, she has realized that making stuff doesn't just happen...it must be intentional. The purpose of making art or craft for Laura is found in the act of creation itself. The finished products are a by-product of the fun she has in her daily studio practice. Process is most important because it is there that learning takes place.
Reichert, like Picasso, with whom she shares a birthday, spends time re-learning how to approach art like a child...simple, pure and authentic. Just show up in your studio, make art and be joy-filled!
While visiting our gallery, also be sure to see our special collection of Frank Fleming bronze sculptures, donated by Hoover resident Ken Jackson. Please call us (205.682.8019) before visiting the gallery to make sure we are not hosting a luncheon or event during the time you plan to visit. 
The following images are just a sample of the collection we have on display. To learn more about the her artwork, visit Laura Reddick Reichart: Visual Art on Facebook.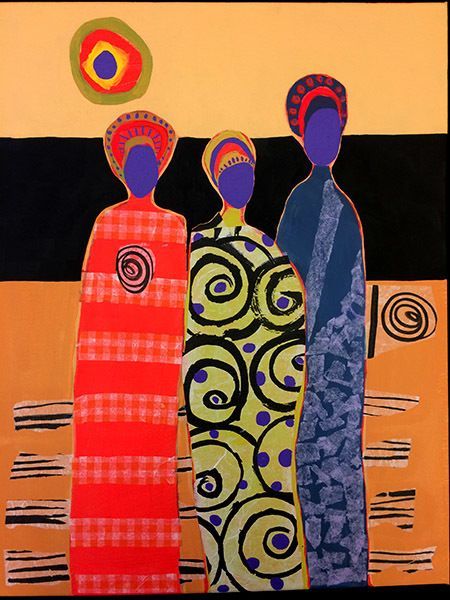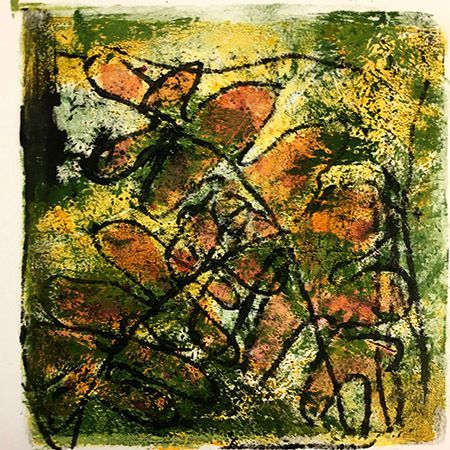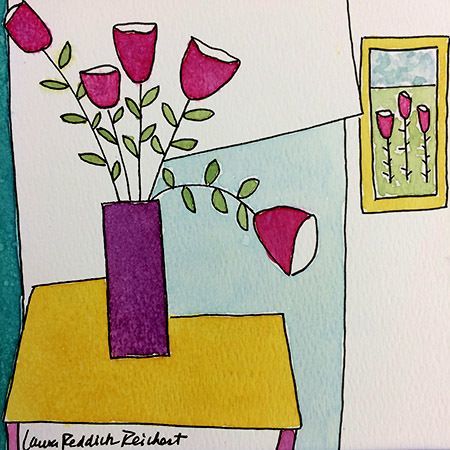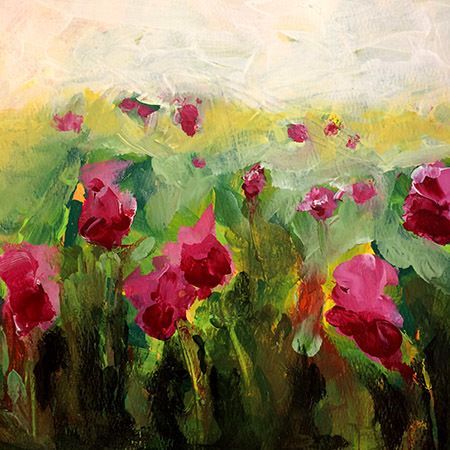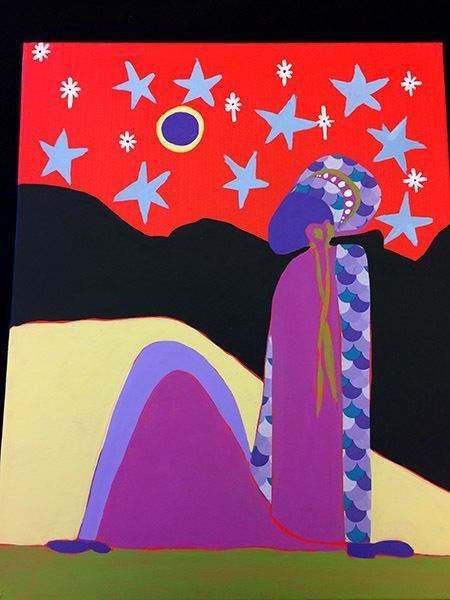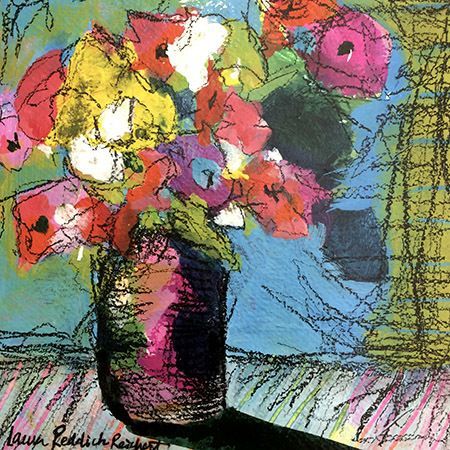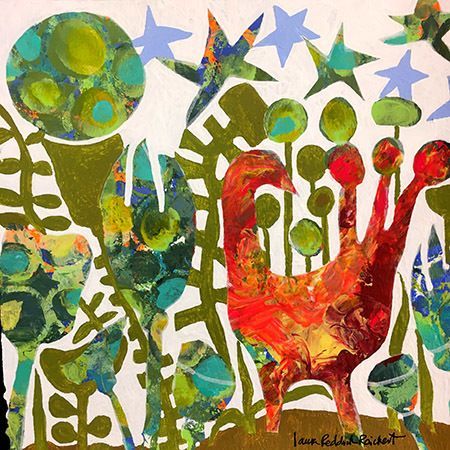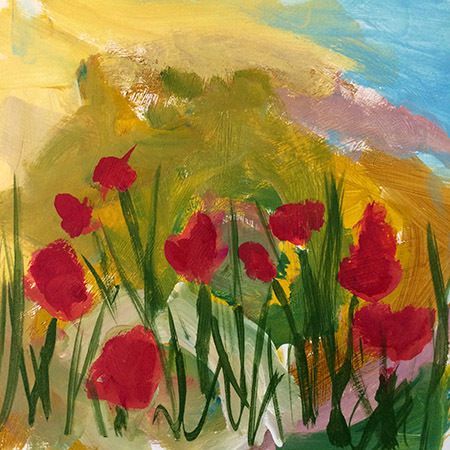 ---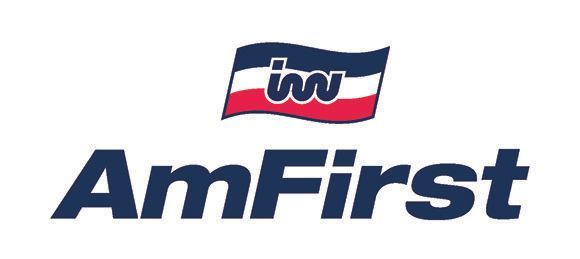 AmFirst is Aldridge Gardens' Arts and Sculpture Corporate Sponsor