Artist Ron Lewis
The art work of Ron Lewis will be on exhibit in our gallery until February 4th. Photos of Ron's exhibited pieces are included below and at the bottom of this page you will find a price list, as well as Ron's bio.
While visiting the gallery, also be sure to see our special collection of Frank Fleming bronze sculptures, donated by Hoover resident Ken Jackson.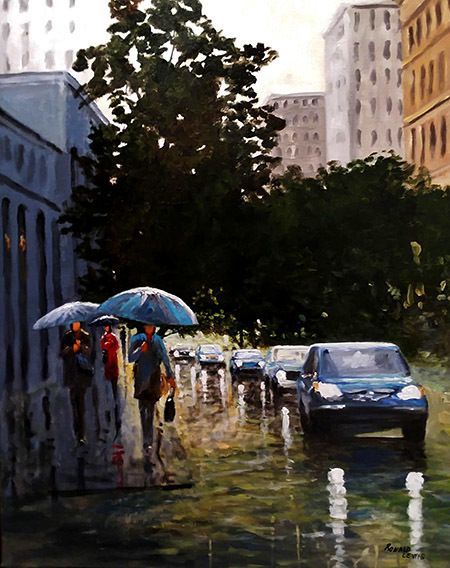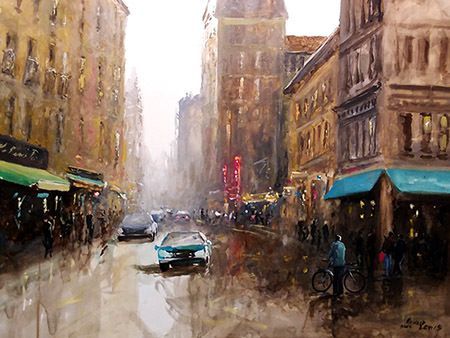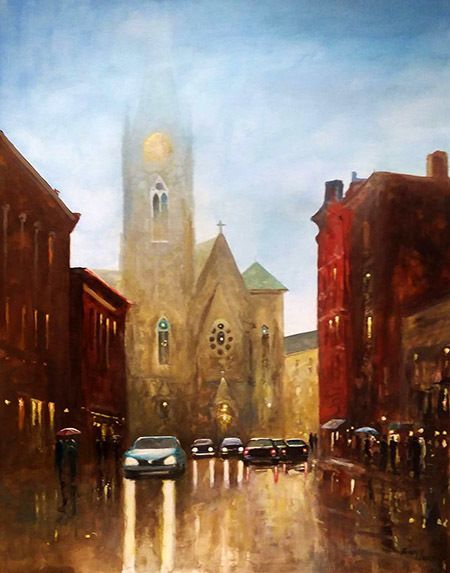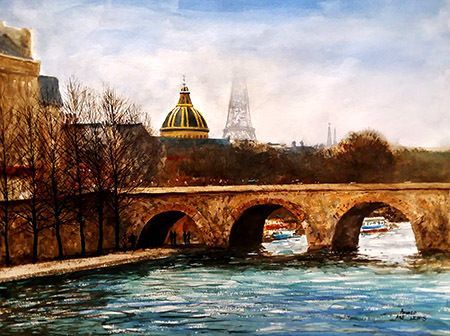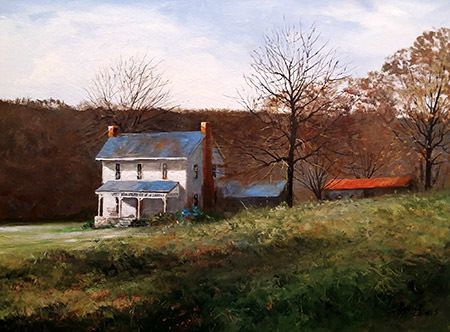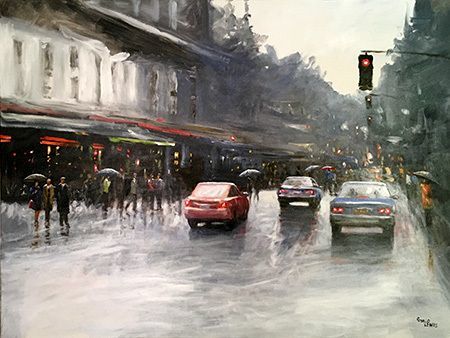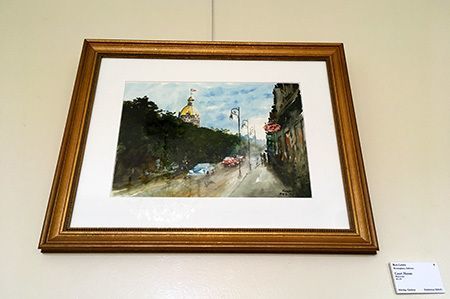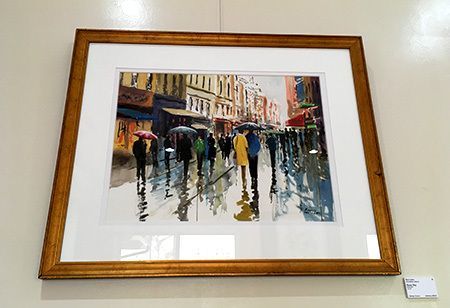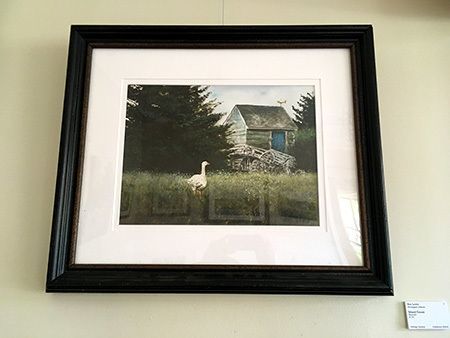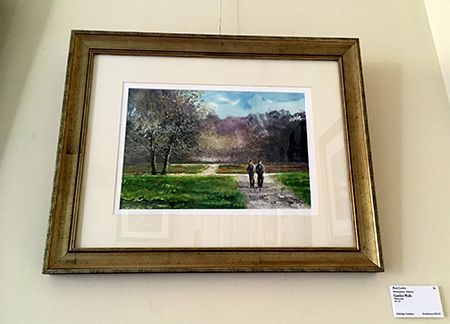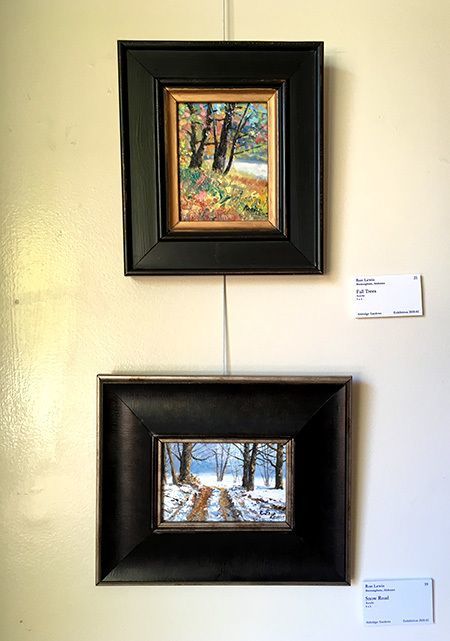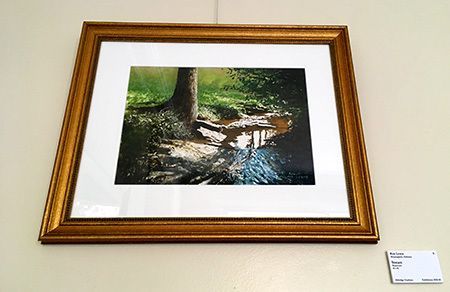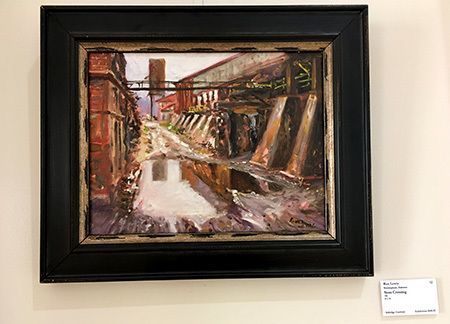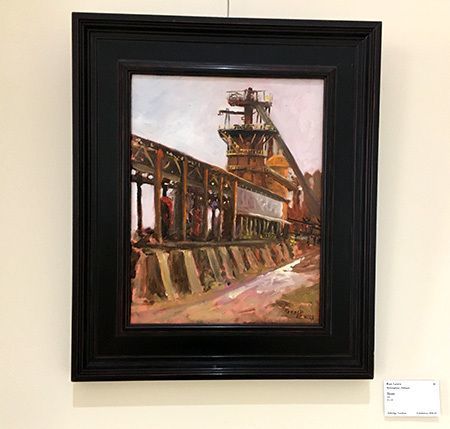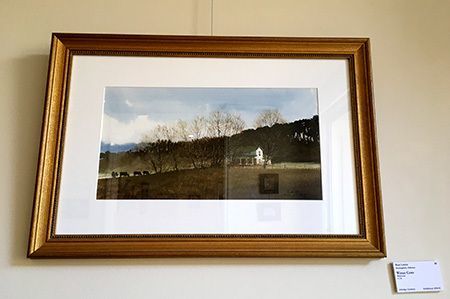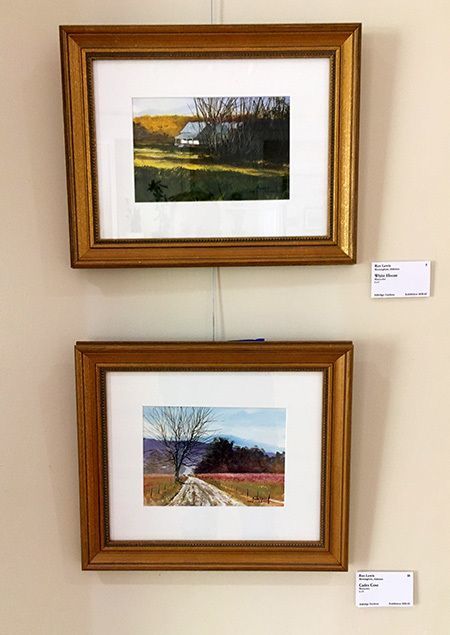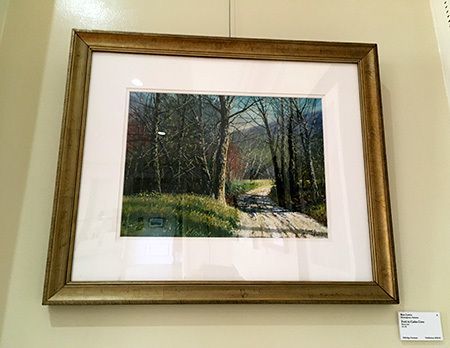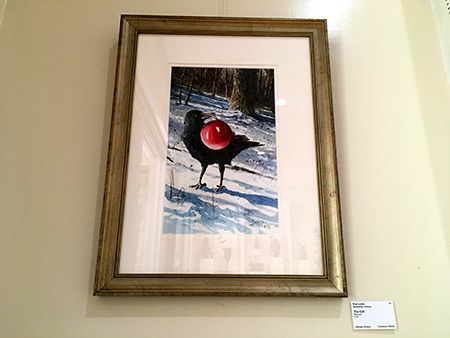 Artist Bio - Ron Lewis
Since graduating from the University of Montevallo (Alabama), Ronald Lewis has won over 95 awards for his paintings in oil, watercolor, and acrylic. He is an elected signature member of the American Watercolor Society and has exhibited with Watercolor U.S.A., Dixieland Watercolor and Drawing Show, Alabama Watercolor Society, Southern Watercolor Society, Rocky Mountain Watercolor Society, Mainstreams, and Birmingham Art Association. He was one of a hundred artists chosen to exhibit at the Smithsonian Institute with the National Park Academy of the Arts.
He has illustrated two books: "My Country Roads" by Lou Brown which sold out and "Papa's Old Trunk" by Mary Butler.
He has been an Honored Artist at the Birmingham Festival of the Arts, and is represented in the collections of the Birmingham Museum of Art, the Columbus Museum in Columbus, Georgia, and the Fine Arts Museum of the South in Mobile, Alabama. He is also represented in private and business such as the Boborfoush Collection, Sonat, Bank of Japan, and other corporate collections throughout the United States and abroad. His works have been published in Revue Moderne in Paris, Southern Accents Magazine, Birmingham Magazine, The Artist Magazine, American Artist Magazine, and American Artist Acrylic Highlights.
He is listed in Who's Who in American Art, and has also had a number of one man shows in galleries in the U.S. and in Tokyo, Japan.
To see more of Ron's work, visit his website at http://ronaldlewisart.blogspot.com/