Artist Timothy Joe
Timothy Michael Joe is an American, self-taught, representational artist from Greensboro, Alabama. He participated in his first art festival in his mid-teens and has since completed many commission pieces. Timothy creates art based on themes associated with the southern rural culture of loving God, family, and heritage. His main paint mediums are gouache, oil paints, soft pastels, and watercolor. He enjoys using his gift to educate, uplift, and encourage by teaching art workshops online as well as in person. And, due to his love for nature conservation and preserving history, he is also currently teaching birds and nature journaling.
The showing will run Mondays through Fridays beginning Tuesday, March 14th. Look for details on an artist reception to be posted soon. 
While visiting our gallery, also be sure to see our special collection of Frank Fleming bronze sculptures, donated by Hoover resident Ken Jackson.
Please call us (205.739.6553) before visiting the gallery to make sure we are not hosting a luncheon or event during the time you plan to visit. The gallery is normally open Monday through Friday from 9 a.m. to 4 p.m. 
A selection of Timothy's work from the exhibit is shown in the photos below.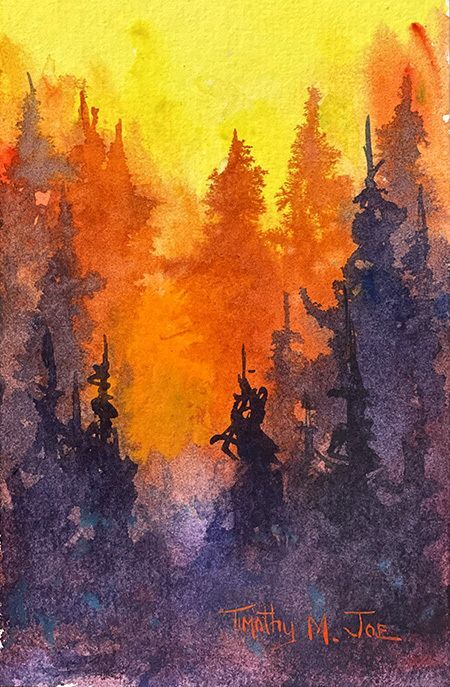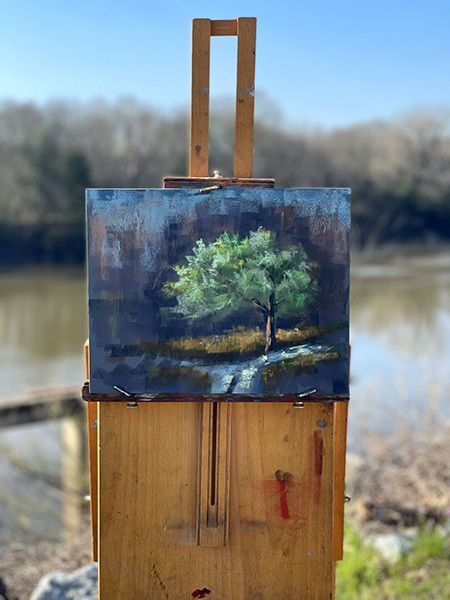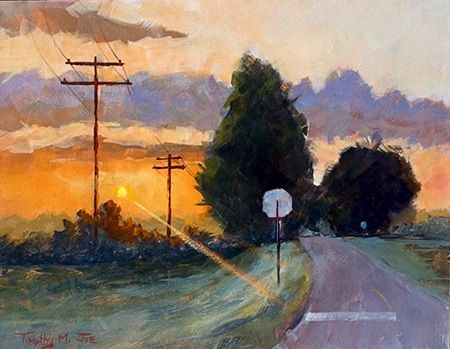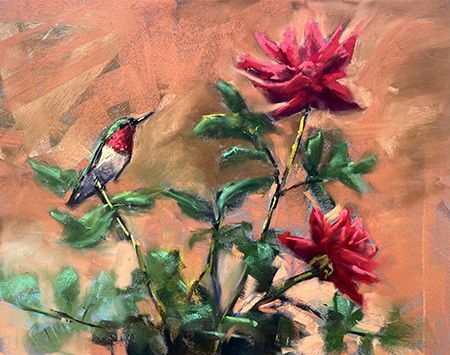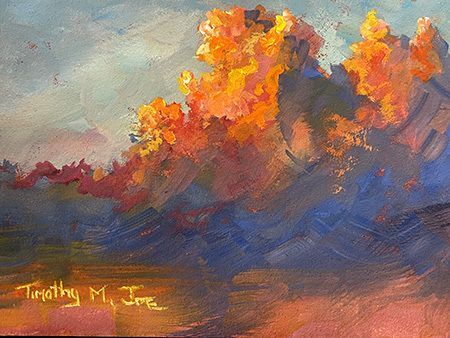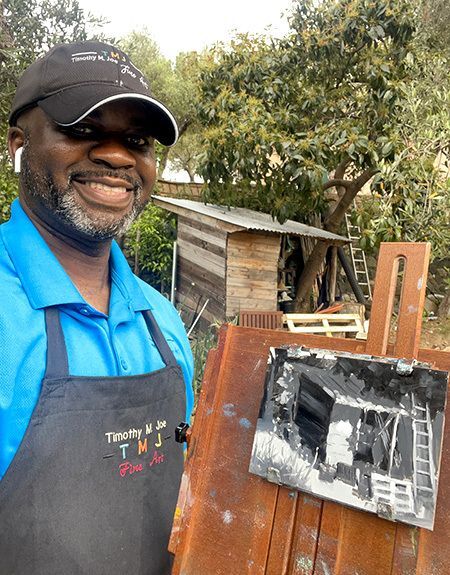 ---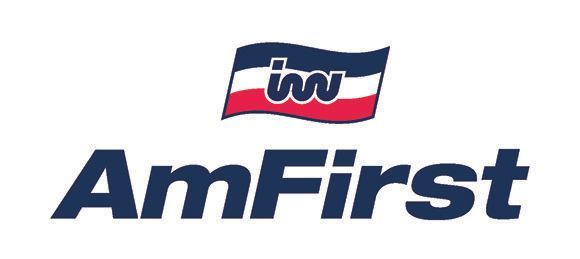 AmFirst is Aldridge Gardens' Arts and Sculpture Corporate Sponsor