Art in the Gardens
This Event Has Been Cancelled for 2017
Cancelled for 2017

$5 per person entry fee supports the arts at Aldridge Gardens. Visitors under 16 get in free.
Off-site parking/shuttles available at Bed Bath & Beyond parking lot on Lorna Rd.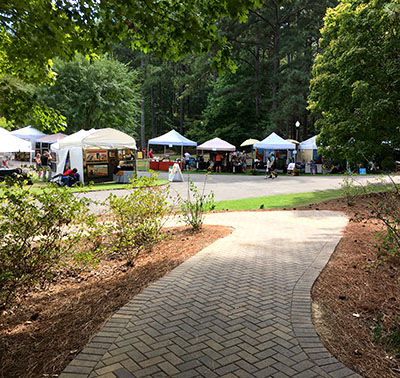 Some of the best artists in the country live right here in Alabama. September 23rd, 2017 is your chance to stroll through the Gardens, see their works up close, and of course, shop! 
---