Event Calendar
Meet the Artist - Paul Looney
Monday, August 13, 2018 6:00 pm - 7:00 pm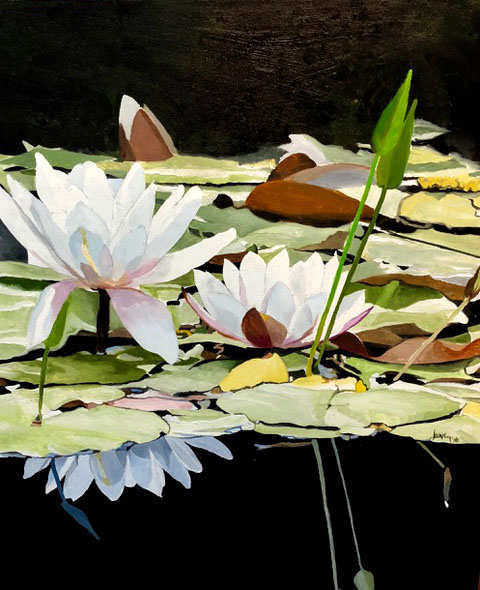 Location:
Eddie and Kay Aldridge Arts and Historical Collections Museum
Description:
Presently the Executive Producer/Artistic Director Emeritus of Theatre Tuscaloosa, Mr. Looney, in 2003, returned to his lifelong passion for graphic art and began a "new" career as a studio artist. Working primarily in acrylics and oils, Mr. Looney has exhibited extensively in the area and his work hangs in galleries and homes throughout the state and south. At present, his work is on display at the Callen Gallery, New Orleans and Harrison Gallery in Tuscaloosa. In 2003, he spent an extended time in Vence, France painting with the internationally acclaimed master, Nall.

Learn more about his extensive background in theatre and see additional samples of his work in our online gallery.

Join us on Monday the 13th to hear Paul speak directly about his exhibit at Aldridge Gardens.

This form stopped accepting submissions on August 13, 2018 5:00 pm CDT.
---