Plants for Pollinators Year Round
Register Now
Credit card payment will be processed through PayPal. You do not need a PayPal account to do this.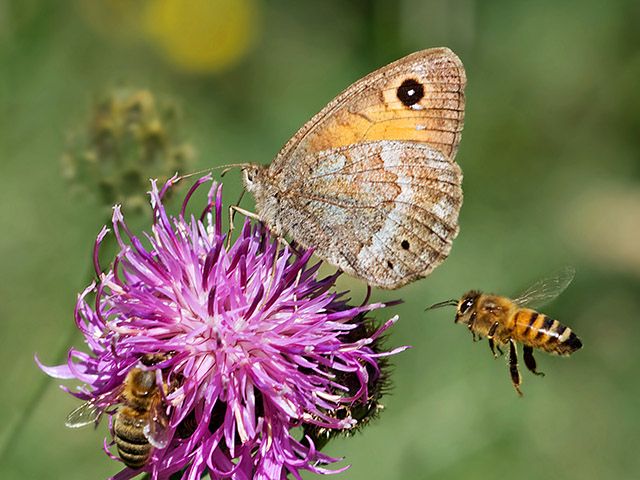 Jason Powell, owner of Petals from the Past in Jemison, will discuss "12 Months of Plants for Pollinators" on Thursday, September 10 from 6 to 7:30 p.m. (Examples of pollinators are honey bees, butterflies, and hummingbirds.)
This talk will be held in our Pavilion, which is an open-air venue. We will distance chairs and hand sanitizer will also be available. Bring a mask and something to take notes!
This class is $25 for Aldridge Gardens members and $30 for nonmembers.