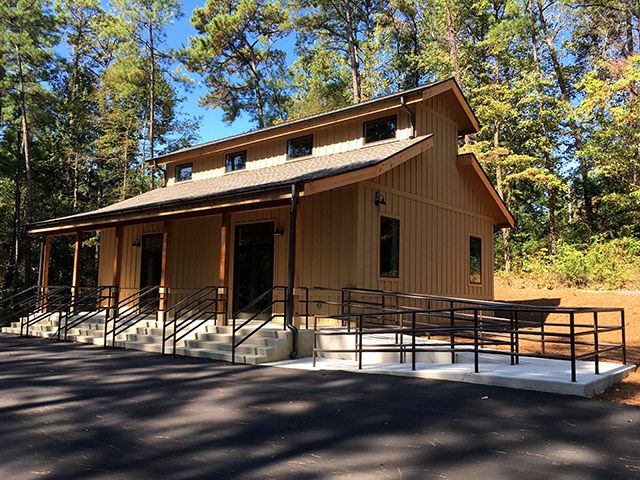 Never Forget Garden Talk at Aldridge Gardens
Saturday, July 24th from 1 to 3 p.m.
Join us for a presentation by Kaye Sutley on the Tomb of the Unknown Soldier Centennial's "Never Forget Garden" initiative. Ms. Sutley will share how we can honor the Tomb of the Unknown Soldier by planting white roses in our own gardens.
The planting of the Rose, America's National Floral Emblem, will be a major feature of the 'Never Forget Garden'
project, an important element of the Centennial plans of the The Society of the Honor Guard, Tomb of the Unknown
Soldier. We jointly recognize the power of Roses to speak of patriotism, give comfort, represent love, pride,
remembrance, strength, courage, unity, valor and all matters of the heart. Therefore, we should all be honored and
pleased to join the Centennial Commemoration this year and to dedicate a special place within our own rose garden
as well as our local community gardens as "Never Forget Gardens."
This event is free with registration. Light refreshments will be served.
Please RSVP to let us know if you can make it. Use the RSVP button at the top of this page and follow the resulting steps.