Artist Reception for Art Meripol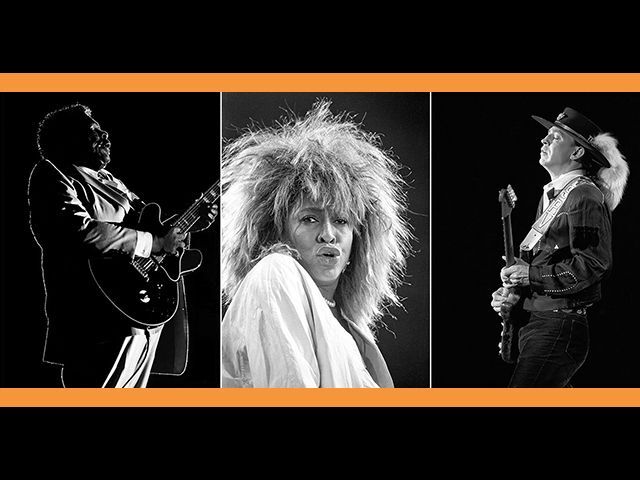 Artist Reception at Aldridge Gardens
Thursday, February 16th, from 5 to 7 p.m.
Please join us for a reception in honor of photographer Art Meripol, whose work is currently on display in our gallery. This exhibit features concert photographs of rock, blues, jazz, and country legends that Art captured on film between 1974 and 1990. The show is a collection of images highlighting a literal "who's who" of music during the 70s and 80s.
Click the button at the top of the page to R.S.V.P.
Casual Dress | Wine and Refreshments
You can see photos of some of his exhibited work on our gallery page here. The complete exhibit consists of 40 photo prints. The exhibit will run through Friday, March 3rd.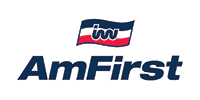 AmFirst is Aldridge Gardens' Art and Sculpture Corporate Sponsor