Aromi Azaleas Talk and Tour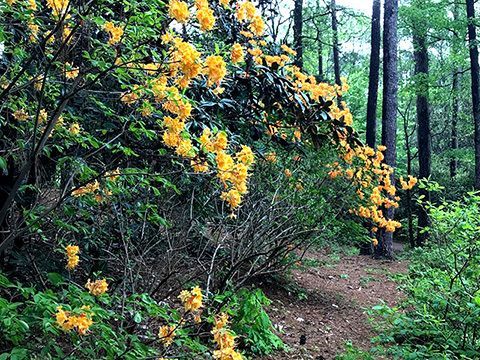 Join us on April 8th, as David Doggett will be speaking on Dr. Aromi and his hybrid azaleas. This talk and tour event will begin in our education building. Afterwards we will take a short walk behind our pavilion to view these beautiful plants.
This event is free but registration is required. Space is limited to 20 guests.