---
NOW BOOKING HOLIDAY PARTIES!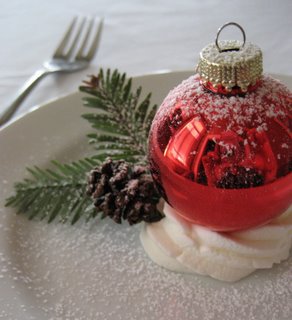 Aldridge Gardens is the ideal venue to host your company's holiday party or luncheon. Our versatile and beautiful location will make you look like a shining star!
To learn about rental options or for more information on how we can help customize your holiday event, please contact:
Elizabeth Furst, Social Events Director
205.682.8019, extension 6
efurst@aldridgegardens.com
---
HAVE YOU SEEN THIS FABULOUS FALL COLOR?
Autumn is an amazing time of year to get out at Aldridge Gardens. But don't take our word for it - check out these spectacular snapshots submitted by visitors!
To have your photos considered for posting on our website, Facebook or Twitter, please email them to info@aldridgegardens.com.
---
DO YOU CHOOSE YOUR PLANTS? OR DO THEY JUMP INTO YOUR BUGGY?
Join us Saturday, January 25 to learn how to choose plants you'll love based on our climate and soil, seasonal appeal, even your ideal maintenance schedule!
__________________________________

__________________________________

VOLUNTEER WORK DAYS

Tuesdays are volunteer work days! We'd be happy to have you help with potting, pruning, working in Roots, our Garden and Gift Shop or more.

__________________________________

WINTER HOURS

Aldridge Gardens is open 7 days a week from 8:00 a.m. to 4:00 p.m.
Guests of members-only and private events are welcome after 4:00 p.m.
The museum and gallery are open 9:00 a.m. to 4:00 p.m. daily, except when events are scheduled.
Admission to the Gardens is always free.
---