Our own Tynette Lynch has been selected to chair the Birmingham CVB Board of Directors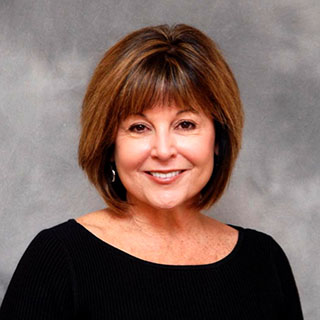 Aldridge Gardens CEO, Tynette Lynch, has been selected as 2018 chairman of the board of directors for the Greater Birmingham Convention and Visitors Bureau. Details are in the press release linked below. Congrats Tynette! 
---
Don't commit "Crape Murder" this year!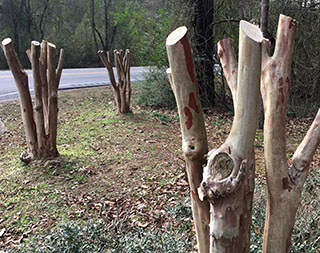 Join Rip Weaver, on January 23rd, as he teaches us how to correctly prune crape myrtles and other shrubs and trees. We will be doing "hands-on pruning" on sample "trees" inside so bring your own hand pruners, see a demonstration, and then try it for yourself. This event is now sold out!
---
Building Community Together in Hoover
Listen to our CEO, Tynette Lynch, talk about the past, present, and future of Aldridge Gardens in this great new video by the City of Hoover.
---
Alabama Hydrangea Society Meeting - Jan. 24th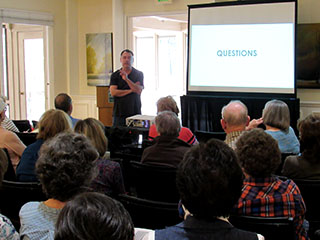 Interested in learning more about Hydrangeas and other related gardening topics? Join us at 1:00 p.m. on January 24th! This month's topic is "Hydrangea Pruning - Fact and Fiction" with David Doggett. Get more details here.
---
Learn How to Take Better Nature Photos - Feb. 11th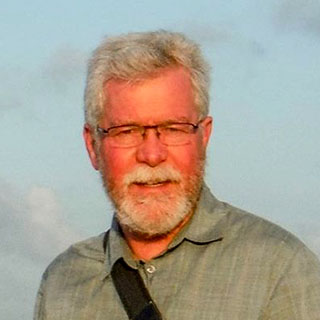 Join us for our February workshop, "Hot Tips for Cool Photos with Butch Oglesby" on Sunday, February 11th, from 1 to 3 p.m. Get the details. 
---
Springtime Tablescapes with Beth White - March 20th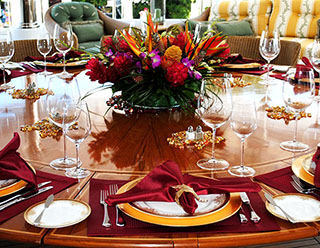 Join Beth White on the first day of spring to learn more about creating your own beautiful tablescapes. Find out more and register here. 
---
Beginning Embroidery with Karen Taylor - April 3rd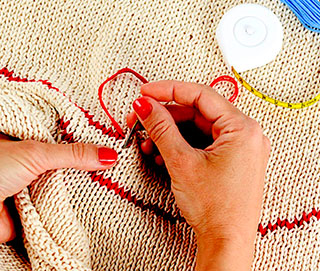 Learn beginning embroidery stitches that will be stuffed and sewn into a take-home sachet. April 3rd from 10 to noon. Get more details and register here.
---
Japanese Maple Walk and Talk - April 21st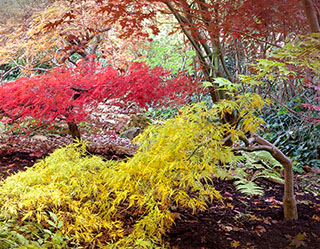 Join David Doggett for a walk through the Gardens to see and learn about the various Japanese Maples featured on our grounds. Free for registered participants. Learn more. 
---
Hydrangea Propagation Workshop - May 12th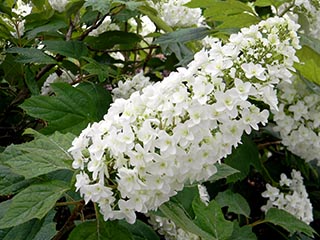 Learn the ins and outs of propagating hydrangeas from seed as well as from cuttings. Space is limited. Don't miss out. Register now.
---
It's not too late to be a part of our Veterans Memorial Arbor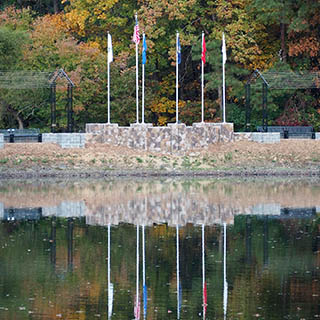 You can still reserve benches and pavers to honor veterans through our Veterans Memorial Arbor. Learn more and find out how.
 
---
---
CLASSES & EVENTS

__________________________________

Artist Debra Riffe

On exhibit from December through January.

__________________________________

PARTNERS IN TOURISM

__________________________________

We're delighted to be part of the Alabama Garden Trail!

__________________________________

HOURS OF OPERATION

Aldridge Gardens is open 7 days a week from 8:00 a.m. to 4:30 p.m.
Admission to the Gardens is always free.
Everyone is invited to enjoy our walking trails but ask you not to run or jog on them. Our trails are very natural and not conducive to running.

Members are invited to walk their leashed dogs and fish our lake Mondays through Thursdays, from 3 to 4:30 p.m. Please make sure to clean up after your pet. However, fishing and dog walking will be restricted during weddings or other special events.

__________________________________

2017 SUSTAINING SPONSORS

Our Gardens are successful thanks to those whose generous sponsorships enable us to maintain and sustain the grounds, and to provide activities and events. Because of this, we would like to sincerely thank the following sponsors:

- Agricultural Services
- Alabama Power Foundation
- Eddie and Kay Aldridge
- Blue Cross Blue Shield of Alabama
- Ken Jackson
- Jim McLane
- Councilman Gene Smith and Pam Smith

__________________________________
---