---
NOW BOOKING HOLIDAY PARTIES!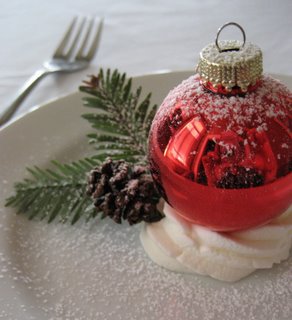 Aldridge Gardens is the ideal venue to host your company's holiday party or luncheon. Our versatile and beautiful location will make you look like a shining star!
To learn about rental options or for more information on how we can help customize your holiday event, please contact:
Elizabeth Furst, Social Events Director
205.682.8019, extension 6
efurst@aldridgegardens.com
---
HAVE YOU SEEN THIS FABULOUS FALL COLOR?
Autumn is an amazing time of year to get out at Aldridge Gardens. But don't take our word for it - check out these spectacular snapshots submitted by visitors!
To have your photos considered for posting on our website, Facebook or Twitter, please email them to info@aldridgegardens.com.
---
DO YOU CHOOSE YOUR PLANTS? OR DO THEY JUMP INTO YOUR BUGGY?
Join us Tuesday, December 3 for a hands-on lesson in creating magical looks using Alabama greens, pine cones and berries. Learn tips and tricks to make your mantels, mailboxes, lamp posts and entryways shine throughout the season.
__________________________________

__________________________________

VOLUNTEER WORK DAYS

Tuesdays are volunteer work days! We'd be happy to have you help with potting, pruning, working in Roots, our Garden and Gift Shop or more.

__________________________________

WINTER HOURS

Aldridge Gardens is open 7 days a week from 8:00 a.m. to 4:00 p.m.
Guests of members-only and private events are welcome after 4:00 p.m.
The museum and gallery are open 9:00 a.m. to 4:00 p.m. daily, except when events are scheduled.
Admission to the Gardens is always free.
---