Gift Certificate Order Form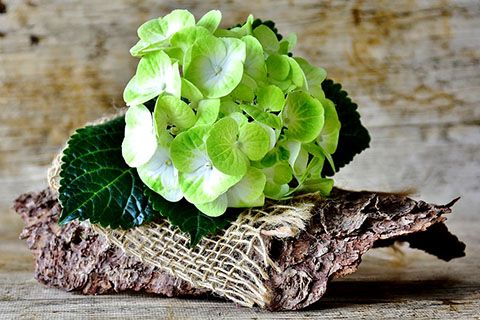 Give a gift that keeps on giving. A gift certificate to Aldridge Gardens. Our gift certificates can be used at our Roots Gift Shop or for membership, classes, summer camps, plant sales, and events at Aldridge Gardens.
To talk with someone more about gift certificates, or to order one offline, please contact Phyllis Giles at phyllis.giles@hooveralabama.gov or 205.739.6556.
Otherwise, to order online, please fill out the form below and click the button at the bottom to proceed to PayPal and pay with a credit card. You do not need to have a PayPal account.
Fields with an asterisk are required.