All Aldridge Gardens memberships have great benefits!
During the spring and summer months, members can enjoy extended hours at the Gardens, and free members-only guided bird walks on Saturday mornings. They're also invited to walk leashed dogs and fish our lake Monday through Thursday afternoons year round. All members receive discounts at Roots, our Garden and Gift Shop. Membership at any level allows reciprocal admission and other member privileges at more than 200 gardens around the country.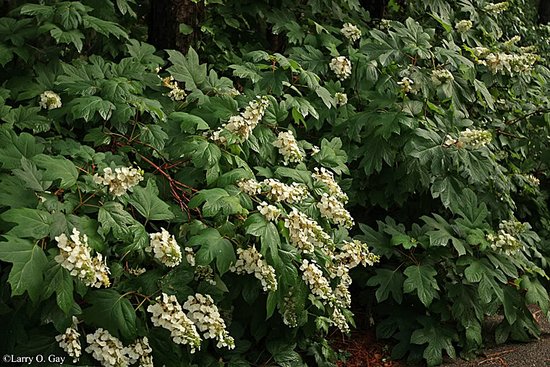 Harmony Level  - $50
This basic family membership allows discounts at our plant sales, seminars, and classes.
Bonsai Society  - $55
In addition to all of the Harmony level benefits, this membership offers quarterly bonsai educational seminars, quarterly hands-on bonsai workshops, and quarterly pop-up educational seminars.

Enhanced Membership - $75
This level includes discounts at our plant sales, seminars, and classes. Plus a special thank you gift from Royal Cup Coffee and an Aldridge Gardens mug.

Ellen Huff Level - $100
This membership level includes all of the benefits of Enhanced, plus a voucher for one of our classes or seminars.
Annabelle - $250
This level includes all of the benefits of Ellen Huff, plus one Aldridge Gardens logo item. 

Propagator Level - $1,000
This personal or professional membership includes all of the benefits described above, plus an additional education seminar certificate, a personalized brick paver, and an invitation to private events. These events include the opportunity to attend free monthly discussions, demonstrations, workshops, lectures and wine receptions. Special guests for these invitation-only events include world-renowned conservationists, international artists, professional photographers, authors, athletes and so much more.
Aldridge Gardens is a 501(c)(3) nonprofit organization. All contributions are tax deductible to the fullest extent allowed by law. 
To find out more information about membership, contact Ellison Hendrixson at 205.682.8019 ext. 106 or email ehendrixson@aldridgegardens.com.