Take Advantage of Our Beautiful Venue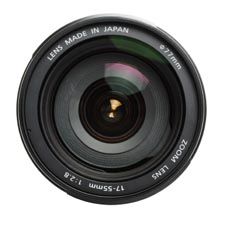 All professional photo sessions must be scheduled in advance to avoid interfering with a wedding or other special event at the Gardens. Each session is $30 and needs to be scheduled through Janet Abernathy (janet.abernathy@hooveralabama.gov) at 205.739.6553.
We also offer a Photography Guild membership. This special annual membership provides benefits specifically for professional photographers. In addition to all other normal membership benefits, photography guild members are entitled to an unlimited amount of scheduled photo shoots throughout the year.
If you would like to become a member of our Photography Guild, please click the "Join Our Photography Guild" link below. 
JOIN OR RENEW NOW AND SAVE!
Photographers - join or renew your Photography Guild Membership for $100 annually.