A beautiful place to begin your life together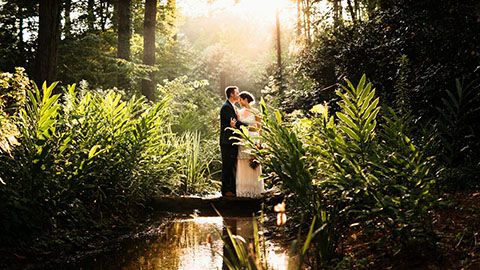 Congratulations on your engagement and thank you for considering Aldridge Gardens to provide the perfect backdrop for your special event! Please watch our video below, courtesy of Callie Gilbert, to see just how beautiful a wedding at the Gardens truly can be.
We understand how important it is to secure the right venue. That's why our experienced event coordinators are here. We want to provide you with all the information, inspiration, and guidance you need to make your wedding and reception everything you've dreamed.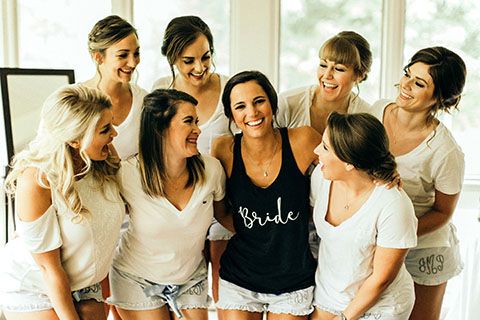 All of Aldridge Gardens' staff members are committed to providing a one-of-a-kind venue where the bride and groom can host the perfect party for their families, friends, and guests on their big day.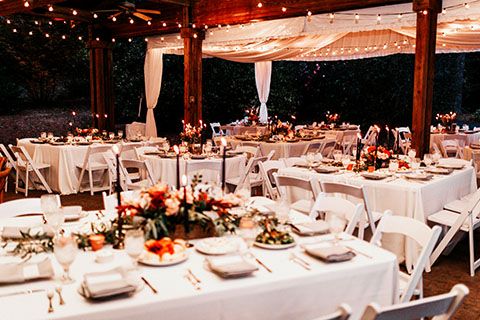 Ideas and Inspiration for Your Wedding
Are you planning your wedding and looking for ideas to make it special? Then we have lots of things to show you! We have Instagram stories that take you through all of our possible wedding locations at Aldridge Gardens. See images and video of our locations including Lakeside, Lakeside in the Woods, The Grand Oak, Under the Pines, The Arbor, The Shade Garden, The Pavilion, the Aldridge House, and more. Plus you can see what our weddings look like during different seasons. We also have an online wedding gallery here on our website that you'll want to scroll through as well. And be sure to check out Aldridge Gardens on Pinterest. That's where we're constantly sharing great ideas for garden weddings! Follow the links below to see it all: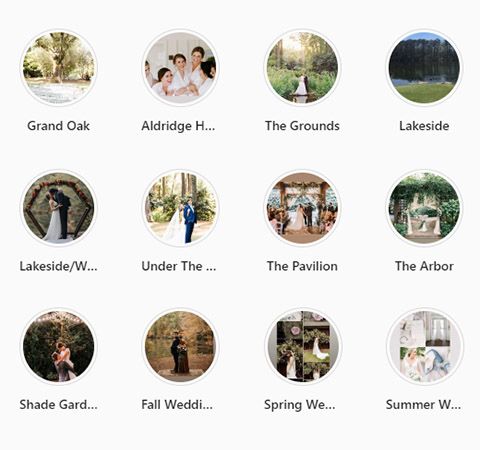 Get a preview of the Gardens
If you've never been to the Gardens or live out of town, take a look at this video to see many of our beautiful wedding locations. More details on each site are available on our Instagram page. 
In order to make sure each couple's day is special, all weddings must be scheduled prior to the event.
The latest information on facility rentals, approved caterers, suggested vendors, and more can be downloaded via our information packet below. In addition, we've also made a frequently asked questions (FAQ) document available as well. Please take a look at these, then contact us to reserve your date, schedule a site tour, and start planning.
Weddings Contact
Kristen Valentine, Event Coordinator
kristen.valentine@hooveralabama.gov
205.739.6554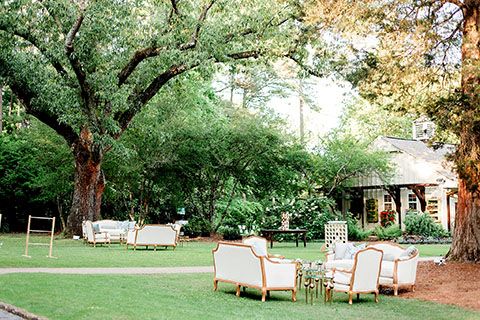 We look forward to providing an unforgettable place for you to make your dream wedding a reality!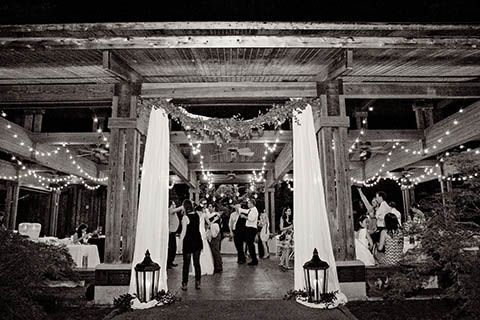 Contact us today to get started. See our contact information above.