Adult Education Classes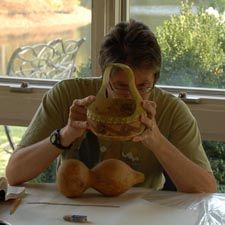 The staff at Aldridge Gardens strives to educate students of all ages about plants and the natural world. Taught by experts in their fields, you may find adult and family classes in areas such as gardening and horticulture, botanical crafts, floral design, art, photography and nature themes. Depending on the season, programs are offered on weekends, evenings or weekdays.
Take a look at our event calendar to see what classes we have scheduled for this month and next month.
If you have questions or need more information about our Adult Education Program, contact us at 205.739.6558, or aldridgegardens@hooveralabama.gov.