Hydrangeas Under the Stars
This is a recap of our 2015 Hydrangeas Under the Stars event held on Saturday, June 6th, 2015.
We would like to extend our gratitude to our sponsors, members, and guests for your continued support of Aldridge Gardens. Please see below for a collection of photos from the night and complete list of the many people we would like to thank for making this year's event one of the best yet. It was a wonderful evening and we are already working towards 2016.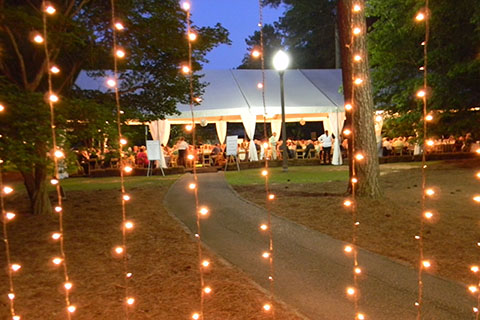 Honorary Host and Hostess
Hoover Mayor Gary Ivey and Carolyn Ivey
Presenting Sponsors
International Expeditions
Don and Sandy Logan
Councilman Gene Smith and Pam Smith
Table Sponsors
Eddie and Kay Aldridge
Edgar's Bakery
Fi-Plan Partners
Goodwin, Mills and Cawood Inc. and Pat Lynch & Associates
Lewis Communications
Protective Life
Waldrep, Stewart & Kendrick, LLC
Sovereign CPA Group, LLC
Alagasco
Regions Bank
Bill and Vicki Saxon
Willy Edmiston and Chevron
John and Deborah Sellers & Bill and Hettie Johnson
Renasant Bank
Frank and Mary Skinner
Vettes 4 Vets
Alabama Power Company
NaphCare Inc.
Fletcher and Martha Yielding
Signature Homes 
Special Appreciation
The Culinary & Hospitality Institute Jefferson State Community College
International Wines and Craft Beer – Wine for Reception
Birmingham Budweiser – Beer for Reception
LaVerne Martin – Floral Arrangements
GoPro Event Solutions
Aldridge Gardens Staff and Volunteers
Brenda Ladun – Master of Ceremonies
Ken Jackson – Auctioneer
Raquel Lilly – Entertainment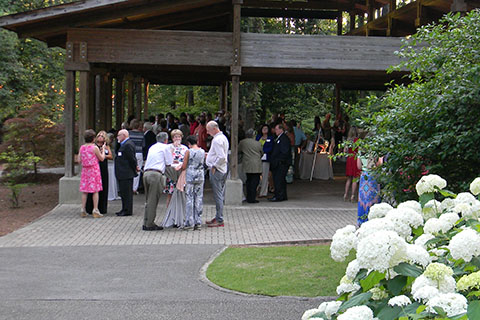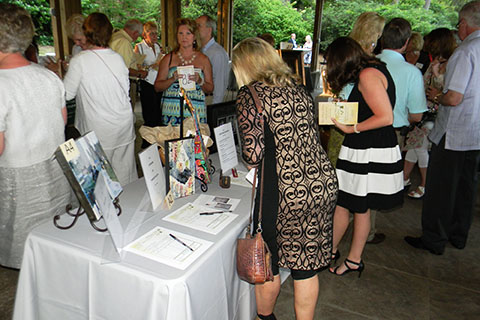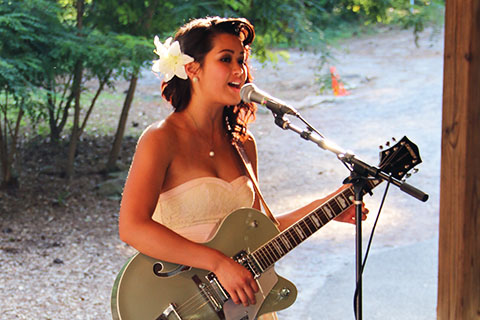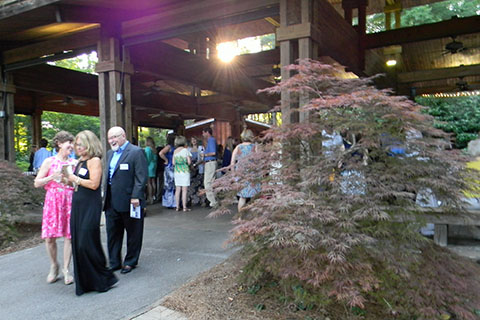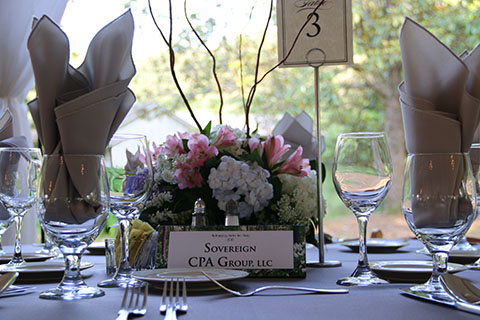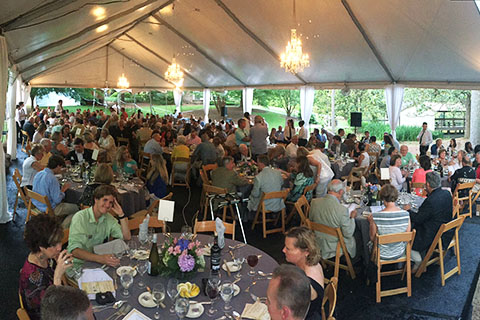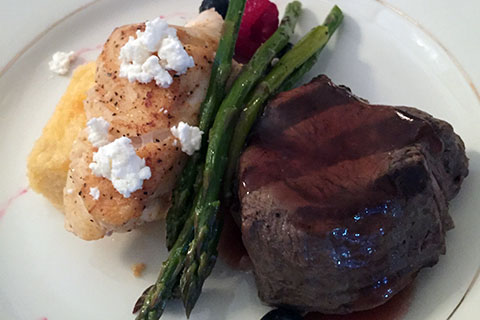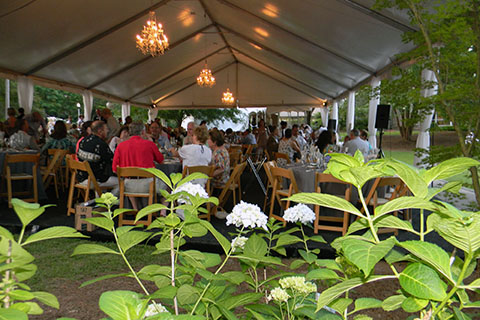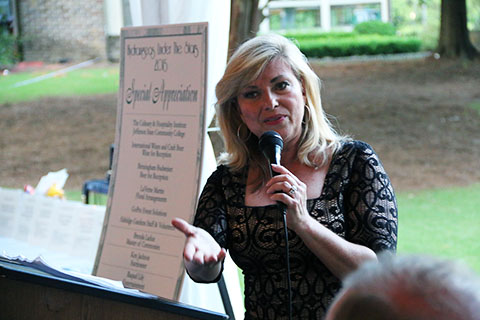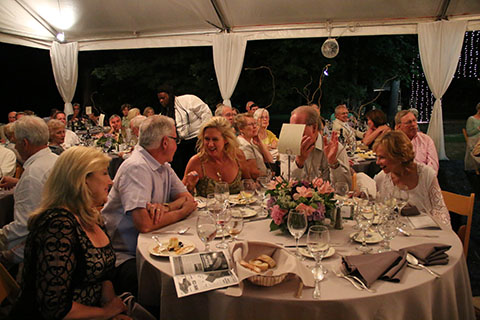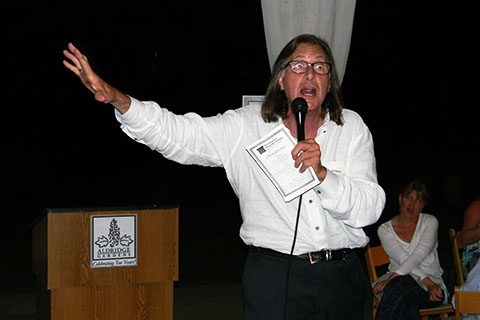 To read more about the 2015 Hydrangeas Under the Stars event, please take a look at this story by AL.com.
 
---