Event Calendar
Have a BLAST at Aldridge Gardens during Spring Break
Wednesday, March 27, 2019 9:00 am - 11:30 am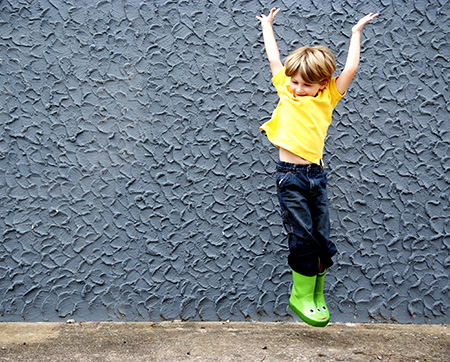 Description:
This event has been cancelled.

Experience a habitat hike around the lake followed by feeding the ducks and fish. Then build rockets in the pavilion! We'll have three different types of rockets to build and launch. But, don't worry, there are no explosives involved.

For ages 6 to 9. Parents are invited to stay and play, as well as bring a picnic for afterwards!

Cost is $25 per student and includes one or two parents. A great stay-cation experience right here at home!

All participants must be at least 6 years of age and be accompanied by parent or guardian.

This event has been cancelled.

This form is currently unavailable. Try again later.
---