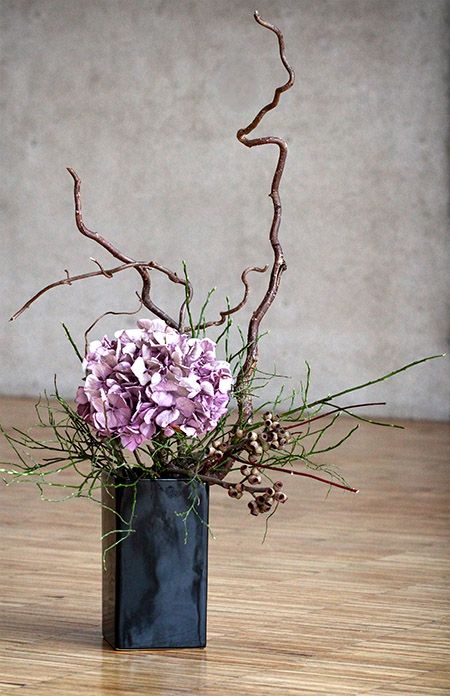 Floral Design Focus on Ikebana with Beth White
Thursday, March 12th from 6 to 8 p.m. in our Education Building
This a second class on the nuances of Ikebana, the Art of Japanese Flower arrangement. Beth taught another one for us last year. But everyone is welcome. Whether you are a first timer or a seasoned hand, Beth will advance your understanding and add to your knowledge of this art form. Take home two or more of your live arrangements!
$25 Members/$30 Non-Members
Class size is limited. Pre-registration suggested.
Instructor:
Floral Designer, Beth White