Let's Talk Herbs!
Cancelled
Credit card payment will be processed through PayPal. You do not need a PayPal account to do this.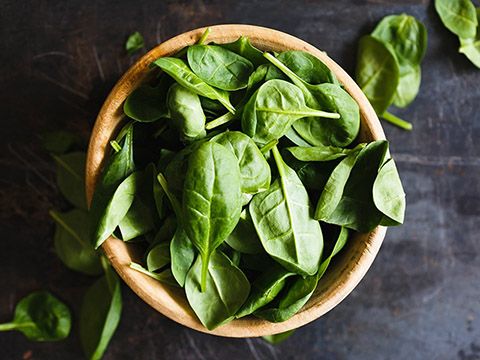 All Aldridge Gardens educational classes are now cancelled until further notice in an attempt to prevent the spread of COVID-19.
Let's Talk Herbs!
Let Rip Weaver and Phyllis Giles give you the scoop on getting your herb garden rocking! They'll talk making beds, soils, spacing, care (as well as neglect), and maybe even plant marker suggestions. Don't miss it!
Thursday, April 16th, from 6 to 8 p.m. in the new educational building. Class size is limited, so please register early.