Snipping Sophisticated Snowflakes
Register Online Here
If you would rather not pay online, please call us during normal business hours at at 205.739.6553.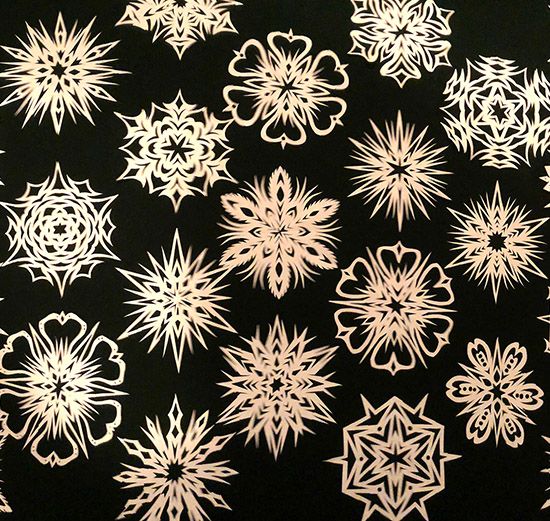 Snipping Sophisticated Snowflakes with Gary Chapman
Remember cutting paper snowflakes as a kid? Bring your SHARP scissors and Gary will lead you on a sophisticated visit with the old paper cutting activity. He will show you how to create intricate decorations using paper and scissors! Makes an excellent early gift for "artsy types."
Paper and supplies provided. All you need to bring is a pair of sharp scissors!
The cost is $20 for Aldridge Gardens members and $25 nonmembers.
Ages 12 and up. Class size is limited, so please register early.