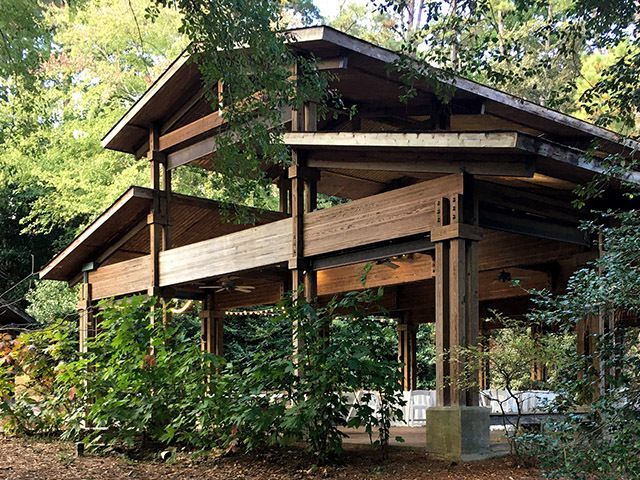 Introduction to Self Protection for Seniors
Introducing simple, straightforward, natural, close-range skills integrating Chinese and Indo-Malay fighting methods.
- Unarmed impact methods: Hands, elbows, knees, feet. Nerve attacks.
- Standing grappling methods: Releases, locks, escapes, takedowns.
- Escapes from compromised positions (Optional).
- Impact weapons, improvised weapons.
This class is free but registration is required, as space is limited.
Presented by KARMA of Birmingham, LLC
Dr. Mikal Keenan: Since 1972 - Student & Instructor, Chinese, Tibetan, Korean, S.E. Asian Martial Arts and Health Practices (also Indian, Chinese/Tibetan Yogas/Qigong)
Lin's School of Kung Fu, Wash, D.C.; MKG; U Minn; Mpls Pub Schools; U Miami; UAB; Bluff Park Comm Ctr (Hoover Rec)