Creepy Crawly Spiders of Alabama
Register Now
Credit card payment will be processed through PayPal. You do not need a PayPal account to do this.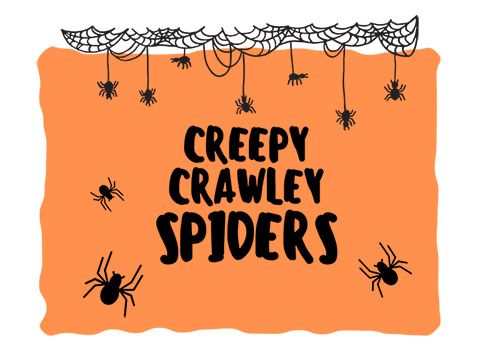 This is not a scary event. Come and make arachnophobia a thing of the past! Learn about the fascinating world of spiders with Dr. Drew Hataway from the Biological and Environment Sciences Department at Samford University. We'll be socially distancing outside under our pavilion and masks are encouraged.
Dr. Hataway will discuss his experiences with spiders, both in the wild and in the laboratory. He'll even bring some interesting arachnids for us to view up close. Learn how to distinguish dangerous from non-dangerous spiders. Plus, bring your flashlights for a fun-filled field trip after class in search of harmless wolf spiders on the grounds of Aldridge Gardens. Their eyes glow in the dark!
This event is $20 for Aldridge Gardens members and $25 for non-members.
Each individual registration covers one adult and one student aged 5 to 12.