Members-Only Garden Talk - Butterflies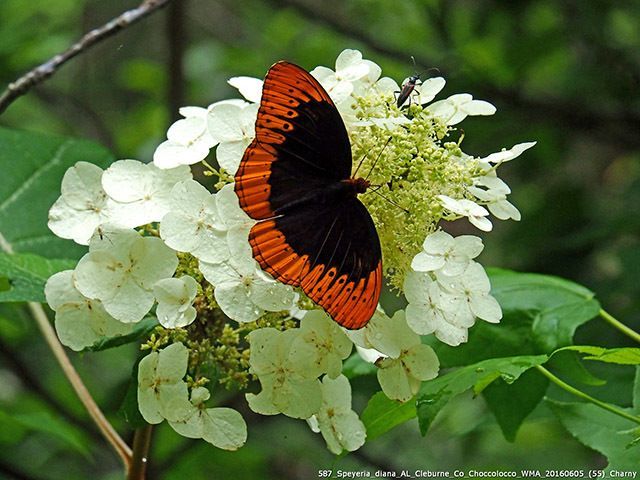 Join us for Vitaly Charny's presentation on "The Life of Butterflies." He will cover the natural history of butterflies and their life cycle, along with daily and seasonal activities. In addition, he will also discuss butterfly food sources, their natural enemies, and the important role that they play in biodiversity.
This class will be held in the education building and limited to 20 people.
The event is intended for Aldridge Gardens members only. Not a member yet? Join online now or sign up in person at the Gardens.