All About Roses with Jason Powell
Register Now
Credit card payment will be processed through PayPal. You do not need a PayPal account to do this.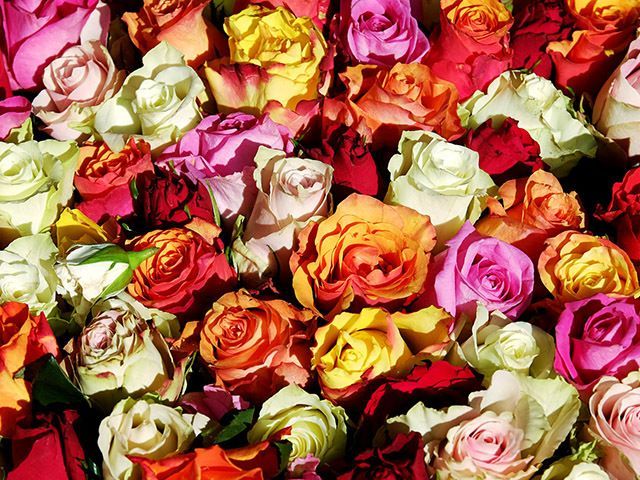 Jason Powell, of Petals from the Past in Jemison, will be telling us "All About Roses" on Tuesday, February 8th, from 6 to 8 p.m. It'll be everything you've ever wanted to know about roses and then some. Come and learn all about them. He'll even have some plants to sell!
Kay Sutley is also scheduled to make a short presentation about the Tomb of the Unknown Soldier Centennial's "Never Forget Garden" initiative. She will share how we can honor the Tomb of the Unknown Soldier by planting white roses in our own gardens.
This event is scheduled to be held outside under our pavilion, but could move indoors to our education building if it is too cold or rainy.
This class is $20 for Aldridge Gardens members and $25 for nonmembers. There is a limit of 25 attendees.