Hydrangea Propagation Workshop
Register Now
Credit card payment will be processed as a guest through PayPal. You do not need a PayPal account to do this.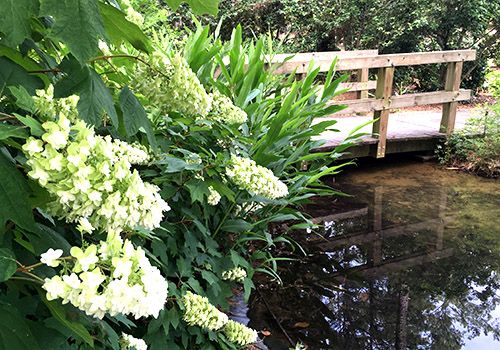 Learn how to take and plant soft-wood cuttings and how to propagate Oak Leaf Hydrangeas from seed.
David Doggett will show you how to create a mini-greenhouse and propagate up to 3 hydrangea cuttings from our Dirr Hydrangea Garden.
Please bring a CLEAR, empty, 2 liter plastic soda bottle, your pruners, and a pair of scissors for trimming leaves.
Cost: $25 Members/$30 Non-Members.