Members-Only Garden Talk - Why do we feel the need to clean nature?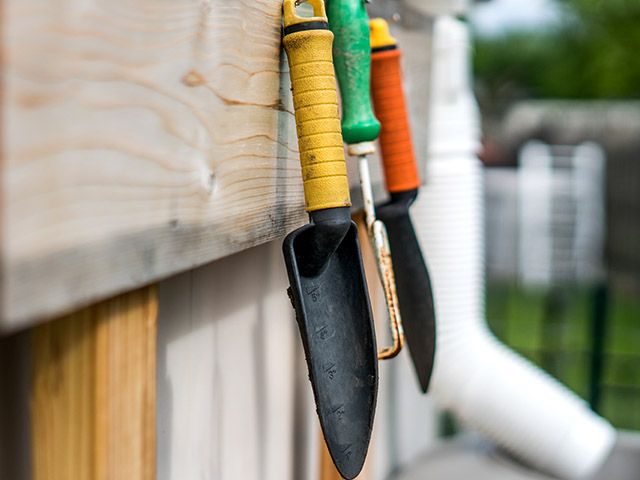 Aldridge Gardens' Executive Director, Rip Weaver, will be addressing why we sometimes remove all Mother Nature's gifts to us and replace it with a "foreign" material -- and why that may or may not be a good choice. For example, we may rake out "natural areas" only to replace the organic material with pine straw. Come hear Rip talk about better alternatives for these situations.
This event is free to Aldridge Gardens members. Space is limited to 20 guests.
Not a member yet? Click here to join online now or sign up in person at the Gardens.