Artist Reception for Anne Corhern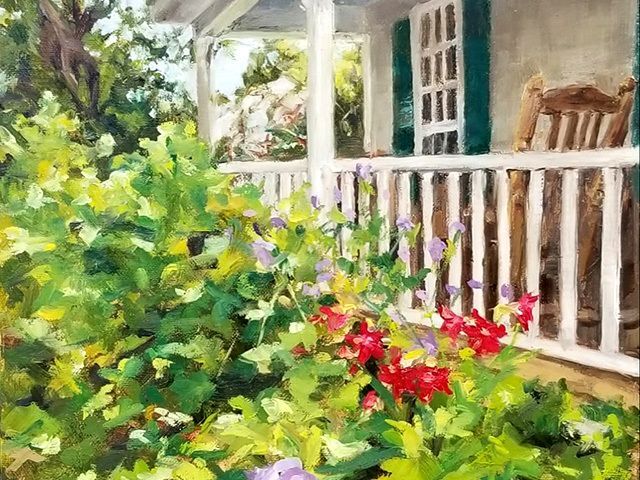 Artist Reception at Aldridge Gardens
Wednesday, October 18th, from 5 to 7 p.m.
Please join us for a reception in honor of artist Anne Corhern, whose work is currently on display in our gallery. Anne's journey as an artist went from working as an architect to teaching herself watercoloring and eventually turning to painting more as she reduced her work load to raise her children. Drawn to the interplay of light and shadow in faces and landscapes, Anne works primarily in watercolor for its transparency and fineness of color.
Meet the artist and see her work in person. Click the button at the top of the page to R.S.V.P.
Casual Dress | Wine and Refreshments
You can see photos of some of her work on our gallery page here. The artist will have some pieces available for purchase the night of the reception.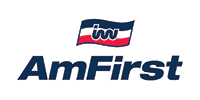 AmFirst is Aldridge Gardens' Art and Sculpture Corporate Sponsor