Artists Reception for Visions of the Black Belt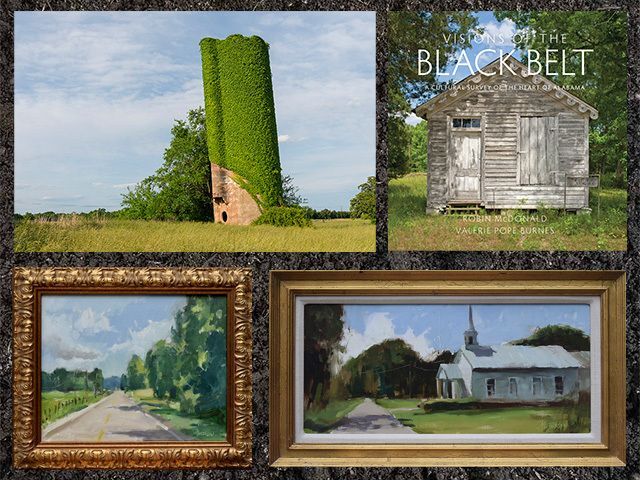 Artist Reception at Aldridge Gardens
Tuesday, November 28th, from 5 to 7 p.m.
Please join us for a reception in honor of photographer Robin McDonald and artist Amy R. Peterson whose work is currently on display in our gallery. The exhibit "Visions of the Black Belt" is a joint show featuring plein air paintings by Amy R. Peterson and photographs by Robin McDonald whose photography is featured in the book by the same name, "Visions of Alabama: A Cultural Survey of the Heart of Alabama." Copies of the book will be available the evening of the reception with a book signing by Robin.
Meet the artists and see their work in person. Click the button at the top of the page to R.S.V.P.
Casual Dress | Wine and Refreshments
You can see photos of some of the exhibit on our gallery page here.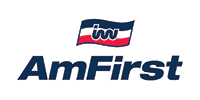 AmFirst is Aldridge Gardens' Art and Sculpture Corporate Sponsor