Event Calendar
Summer Camp: Paper Circuitry Grades 4th-5th
Monday, June 5, 2017 9:00 am - 12:00 pm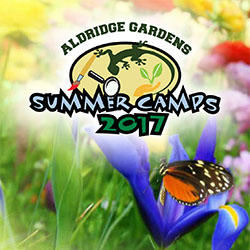 Description:
June 5 - 9
Entering Grades 4 – 5

Paper Circuitry: Light up your life!

Instructor: Julie Altmark, Elementary Education, MA Gifted/Talented

Students will make simple or complex electrical circuits on a flat piece of paper! Copper tape and surface-mount LEDs will allow them to make a fully functional circuit on a flat surface, like a piece of paper. The possibilities of paper circuitry include light-up greeting cards and three-dimensional pop-up paper sculpture that have working lights in them.

This form stopped accepting submissions on June 5, 2017 9:00 am CDT.
---