Event Calendar
Meet the Artist Reception - Butch Oglesby
Monday, February 12, 2018 6:00 pm - 7:00 pm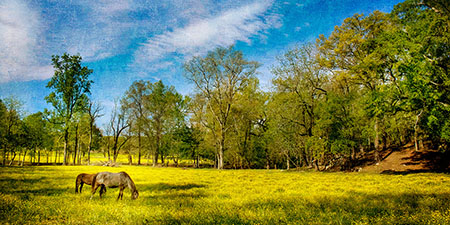 Location:
Eddie and Kay Aldridge Arts and Historical Collections Museum
Description:
"Photography is more than a job for me, it is who I am. I love making great, and sometimes fun, images." - Butch Oglesby

Butch Oglesby has seemingly always had a camera in his hands. As a child growing up in south Alabama, his mother let him use the family's Brownie Hawkeye camera to make photos of his friends, family, nature, and sometimes even toys. Thankfully, this passion was something he never outgrew. Today, after living in several states and spending nearly a decade in Europe, he owns BlueMoon Studios in Bluff Park.

Join us on the 12th to hear Butch speak directly about his exhibit at Aldridge Gardens.

This form stopped accepting submissions on February 12, 2018 5:00 pm CST.
---