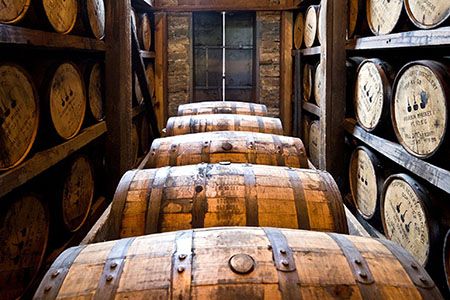 Barrels of Fun...and Whiskey!
More spaces for this event were added on June 25th.
Get ready to learn a lot about whiskey, from bartender and author Clair McLafferty, in the Pavilion at Aldridge Gardens from 6 to 7:30 p.m. Must be 21 or older to participate. Cost is $20 for Aldridge Gardens members, $25 for non-members, and includes 2 adult beverages and light refreshments.
In addition, Clair's "Classic and Craft Cocktail Recipe Book" will also be available for purchase and signing.