Event Calendar
Thursday, November 8, 2018 5:15 pm - 9:00 pm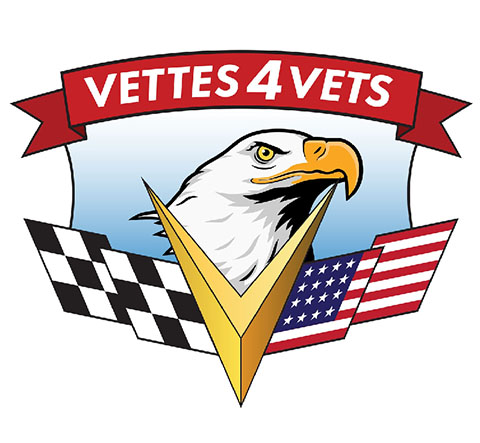 Location:
Finley Center - Hoover, AL
Description:
Salute to Veterans Ball
Celebration and Fundraising Dinner

Keynote Speaker
Medal of Honor recipient
Bennie Adkins
Command Sergeant Major (Retired)

"I am so excited that the Salute to Veterans Celebration Ball is being held in Hoover at the new state-of-the-art, Finley Center. Any time we honor our Veterans and what they mean to our community, it's a very special occasion." - Mayor Frank V. Brocato

Cost is $125 per person.
Reserved Sponsor Tables that seat 10 may also be purchased.
- Medal of Honor Level $ 5,000
- Gold Star Level $ 3,500
- Silver Star Level $ 2,000
- Bronze Star Level $ 1,500
Contact Mark Davis for Sponsor Table / (205) 266-0632 / mkdavis@mindspring.com

Brought to you by:
Hendrick Chevrolet Hoover
Team Corvette Alabama
The City of Hoover
and
Vettes-4-Vets

Vettes-4-Vets is a 501(c)(3) non-profit foundation, which provides a variety of support services to Veterans and family in need. You will discover that donations go to help homeless Veterans, and those in need of transportation, education, and personal, physical, and mental assistance. Vettes4Vets is unique in that funds are raised through entertaining events centered around automotive enthusiasts, with a focus on Corvettes and Muscle cars.
---