Event Calendar
Meet-the-Artist Reception - Tom Dameron
Monday, December 10, 2018 6:00 pm - 7:00 pm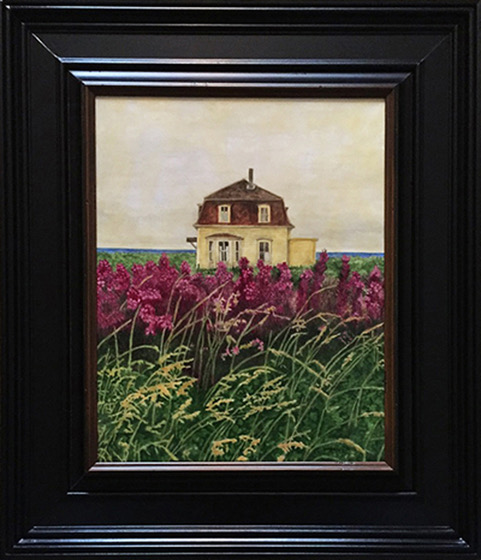 Location:
Eddie and Kay Aldridge Arts and Historical Collections Museum
Description:
Join us on Monday the 10th to hear Tom Dameron speak directly about his exhibit at Aldridge Gardens.

About the Artist
Tom Dameron is a local Artist and Sousaphone player with TheLegendary Pineapple Skinners jazz band and The Old Fashioned Rhythm Method. He works in a variety of mediums including pencil, watercolor, etchings, serigraphy, acrylics and stained glass. The focus of his work is the celebration of people and nature. Portraiture is a favorite method he uses to capture people in their normal surroundings and to tell stories. Flowers are another favorite subject in his art because of their quiet beauty and peacefulness.



This form stopped accepting submissions on December 10, 2018 5:00 pm CST.
---